Hey guys! I'm done with exams and ready to blog! During my exams, i did alot of online shopping since i was always stuck at home. It's a bad habit..but i couldn't help myself. Thank gosh i've slowed down and haven't bought anything...for a week now? :] Anyways these are just some of the recent things i've bought this month! Links will be provided as well (if they are still available).
Totoro Onesie from EBAY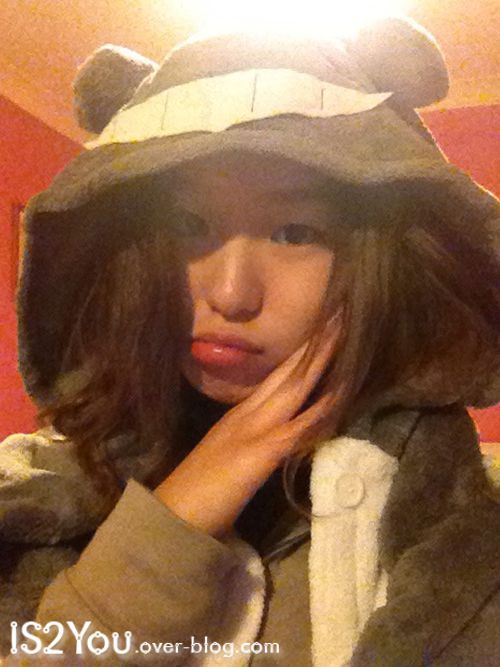 I won't link this since you can search on ebay and there's TONS of people that sell it, so you can just choose whichever one you like. I searched 'adult onesies'.
I got M-L since apparently onesies from ebay are small to size and i'm only 161cm. S-M should be able to fit too but i prefer onesies to be loose rather than tight. It's really soft and warm but on the thin side. I got mine for around $23 but i think there would be cheaper ones if you can find it.
ASOS Longline V Neck Cami in White
So i really wanted a simple basic cami and ASOS has heaps of those which led me to buy this cami in white. I bought it in size 8 UK/AUS and it was huge on me! It looks okay in the photo because i used fashion tape to position the cami so the neckline wouldn't droop down. It's also see-through. I had no idea since in the video and photos, it wasn't see through but as you can see above...it's DEFINITELY see-through. I should have returned it but i forgot to so now i'm stuck with it. I think it's wearable....if i tape it in certain areas and wear a nice bra...but it can either look 'sexy' or 'cheap' so it really depends on what i wear. I'll play around with it...and hopefully something works out.
Link: ASOS Cami
Dorothy Perkins Block Heel Sandals in Tan and Black Clean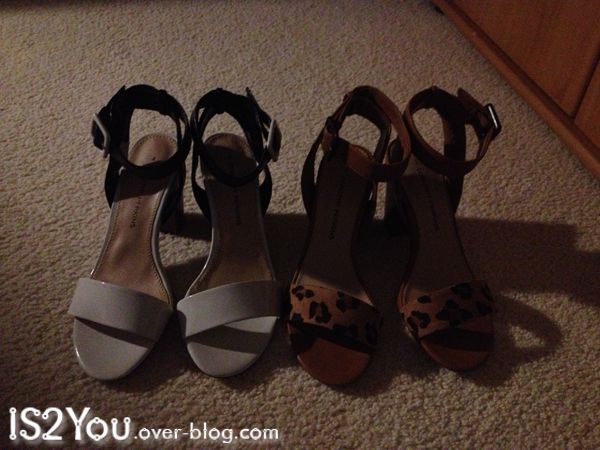 I've heard mixed reviews on Dororthy Perkins. They are sort of a lucky dip kind of website. I really liked these sandal heels though as they are not too high so i decided to buy them. Their shoe sizing is weird since it says UK 3 is AU 6 while on other websites UK 4 is AU 6 so i had no idea what to buy. So i ended up buying one of each and the UK 3 fit better so i'm guessing it's just Dorothy Perkin sizing? Because i'm UK 4 on other websites like ASOS. Anyways the quality of the shoes were okay however the black and white ones were already damaged! They had scratches at the back and it just did not look new. The leopard ones were in good condition though so i'm reall disappointed as it looks like i already damaged my new shoes. They are also pretty visible sadly. In terms of if i'll purchase from them again, i guess it really depends on the situtation and if i really like something or not otherwise probably won't be buying from Dorothy Perkins.
Sold out/Unavailable on the site
ASOS Spirit Heels in Black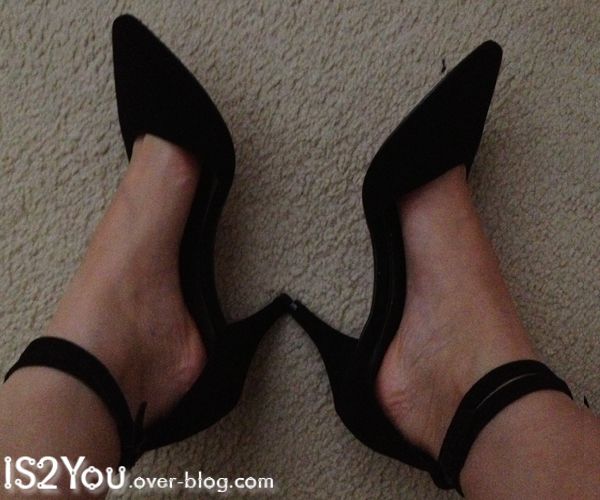 These are really nice however are alittle big so i need to line it with shoe liners? I don't know what they are called...but the squishy shoe mats that you put at the bottom of your shoe to stop you from slipping or to make it softer. Anyways the straps are also abit of a hassle because they are either too tight or too loose but apart from that, the shoes are really pretty! I love the appearance of it and comfort isn't that great but oh wells! At least they aren't too high.
Link: Shoes
Little Party Dress Tricky Pink Cowl Dress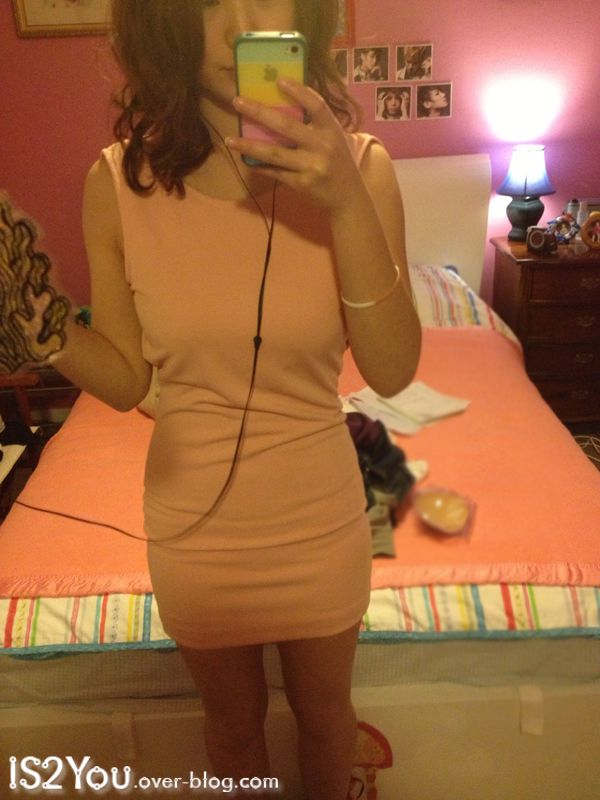 I really wanted a dress that shows some back cleavage and i thought this dress was quite cute as the front is covered but the back is showing. I went with the pink as i already had a few black dresses but i found out the bodycon was abit TOO bodycon and it showed...the shape of my bum.....alittle TOO clearly and also because the colour was light. The arm holes were also way too big so i had to tape/sew them but then it ended up looking alittle funny. It also had a few stains on the inside at the back which i only noticed afterwards. The website has heaps of cute dresses and i would definitely buy from them again however i guess this dress just didn't really suit me or my body type.
Link: Dress
Riame xx