Hey guys~!
I'm so excited to have my first giveaway to celebrate my blog and my finishing of high school~! The giveaway will run for a month and abit until 5th Nov 5:00pm EST. Giveaway is open to EVERYONE so international people can also enter~! Must be 15 years or over to enter unless you have permission from a parent/guardian. CLICK HERE to enter my giveaway! Please do not post your entry in the comments as they will not be counted. Good luck everyone~! :]]
Rules:
- Must subscribe to me at www.is2you.over-blog.com
Extra:
- Follow my other blog at http://www.xis2youx.blogspot.com/ +1
- Reblog this giveaway with the giveaway photo and a link +2
- Retweet on Twitter with the link +1
- Subscribe to my youtube account Koreanpop35 +1
- Advertise this giveaway on a site e.g soompi +1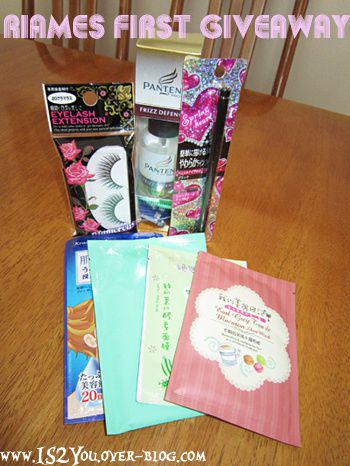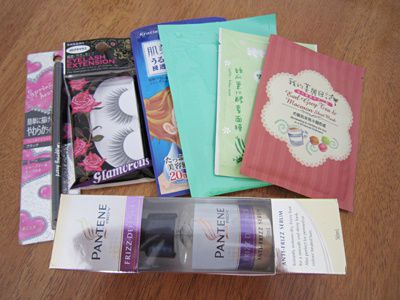 Prizes include:
-Koji Spring Heart Long Lasting Eyeliner
-Pantene Frizz Defence Serum
-Noyl Eyelash Extension
-My Beauty Diary Earl Grey Tea and Macaron Mask x1
-FaceQ Luffa and Adlay Mask x1
-BeautyMate Kochi Honey Melon Nano Mask x1
-Kracie Hadabisei Clear White Whitening Mask x1
I also have a surprise giveaway after this that everyone who entered will be automatically in the draw for.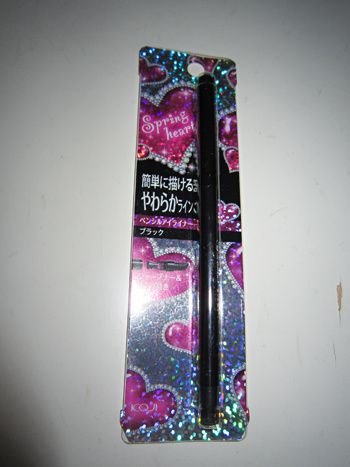 Koji Spring Heart Eyeliner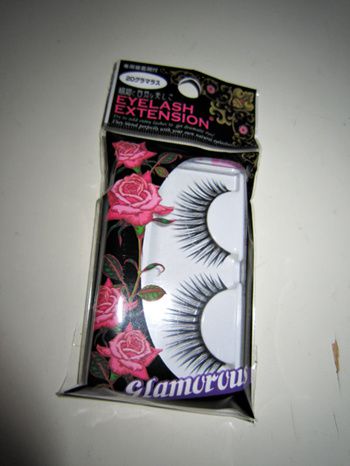 Noyl False Eyelashes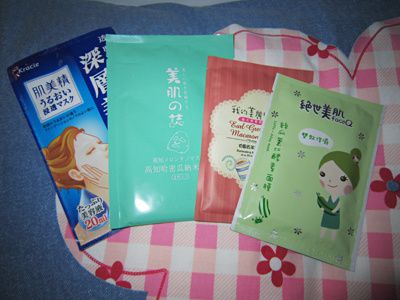 Sheet Masks x4
Pantene Anti-Frizz Serum
Riame xx