Sana Hadanomy Collagen Mist
Hi guys! Here's just a quick review on my Sana Hadanomy Collagen Mist that i got from www.sasa.com awhile ago~ Enjoy! :]
Review: Sana Hadanomy Collagen Mist
Sana Hadanomy Collagen Mist is a thick, rich toner that contains 1000mg Micro Collagen and is made in a convenient mist type.
This Hadanomy Collagen Mist provides moisture with the combination of Micro Collagen 10000mg and Hyaluronic Acid Na, Honey, and Acerola extract.
The rich ingredients can penetrate into each layer of the skin immediately to create a super moisture, soft and supple, and with good elastic skin.
Good Part:
♥ Smells refreshing, like citrus
♥ Makes face more moisturised
♥ Dries quickly and sinks into the skin
Bad Part:
♡ Doesn't cool down the face
♡ Sprays unevenly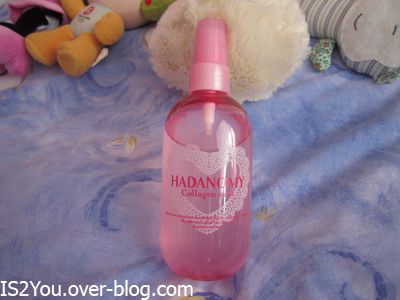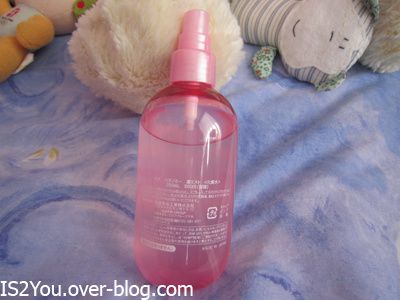 Overall: 8.5/10 This mist is pretty good as it is a great touch up when my face is feeling dry and needs some moisture. I love using this in the morning when i look and feel dead. It's also great after moisturising your face, kind of locking the moisture in :] The smell is pleasant and it's easy to use. One thing i've noticed is that it doesn't really cool down my face, it just sinks into my skin after a few minutes unlike my Dariya Make On Mist which makes my face feel more refreshed. I'm not sure if this is just the bottle or with every bottle but the nozzle doesn't spray evenly! I have to sometimes spray my face several times since one side has more than the other.
Riame xx