Hi hi~
School has started for me and so far it hasn't
been too bad~ I've been very tired lately ~_~
Kids, try not to sleep in class~ hahah :]
So for this entry, i'll just be posting up two eyeshadow reviews
and will be getting back to doing my english speech...ew >~<
Review: Estee Lauder Signature Eyeshadow Quad
in 03 Smokey Pink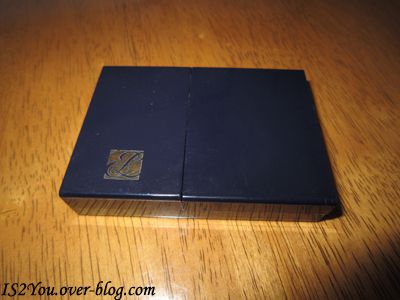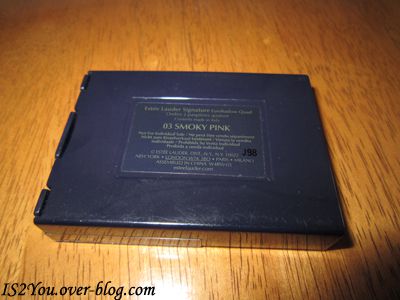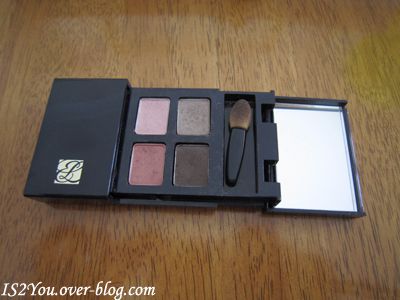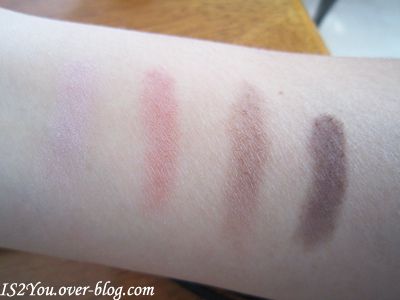 Overall: 9/10 Love the colour combination it comes in. It's very
natural looking and these colours would make an amazing smokey
pink look. Also very pigmented! The colours seen on the pallet
is the same when applied to the skin as shown above. I hate
those eyeshadows that look really pretty in the pallet but when
applied to the skin, it comes out all glittery and faint >_>
The eyeshadow also has a mirror inside and it folds up! Super
handy :]
Review: Lancome Colour Design Eyeshadow Pallet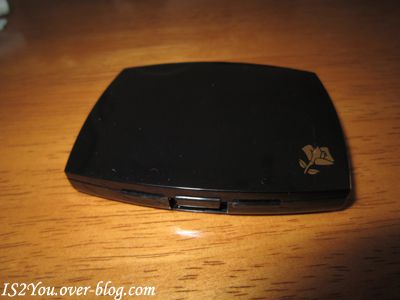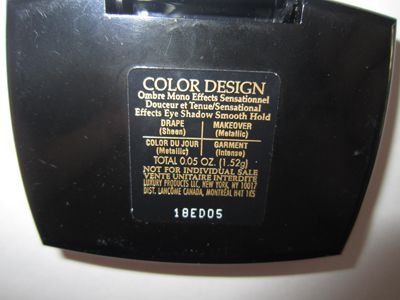 Pallet Colours:
-Drape
-Makeover
-Colour Du Jour
-Garment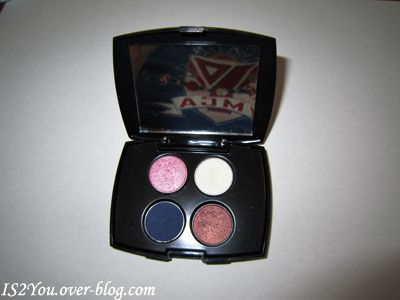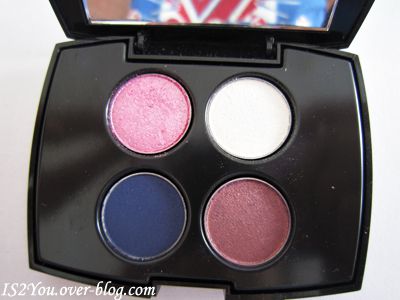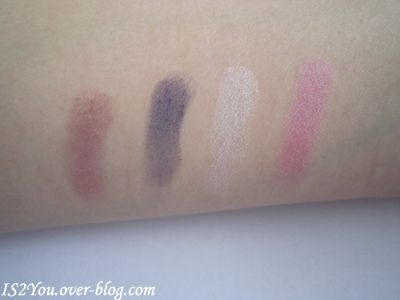 Overall: 7.5/10 I'd just like to say that this is a strange colour
combination but that doesn't matter~
This pallet contains a copper, navy blue, white and pink eyeshadow.
All of them are quite pigmented as seen above and go on smoothly.
This is a good product but the colours don't appeal to me as
much as the Estee Lauder Eyeshadow Quad so it wasn't rated as
high. All of the colours have shimmer in them, even the matte navy
blue.
Riame xx