Hello! Sorry guys for the lack of updates! I have exams soon and still have assessments that i need to start! My exams finish on the 28th of June so that's when i'll start catching up on all of my posts. I'll still be blogging but just not as frequently. Here's just the most recent food pictures for my all food update :]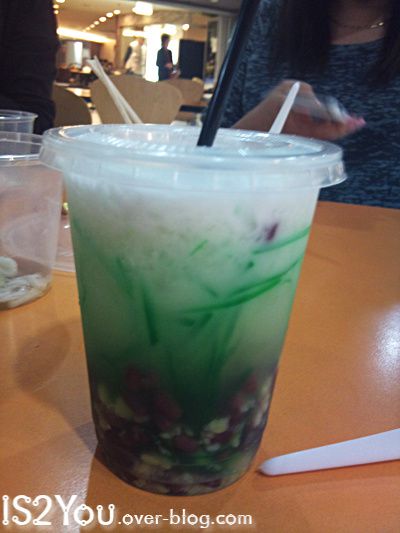 Rainbow Drink! This was really weird in a good way i guess. I decided to order it since the name made me curious. It had red bean, green jelly, green bean and tasted abit like a coconut slushie.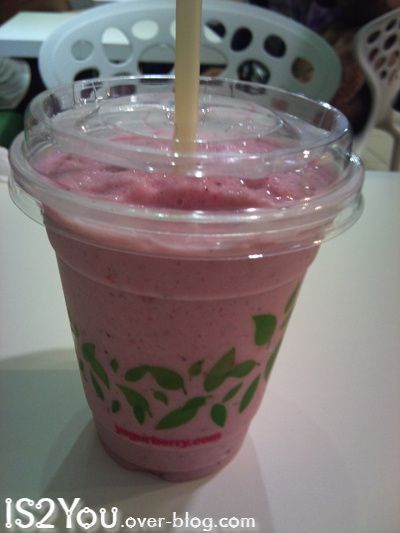 Yogurberry All Berry Smoothie...made from their yogurt. Really really good :]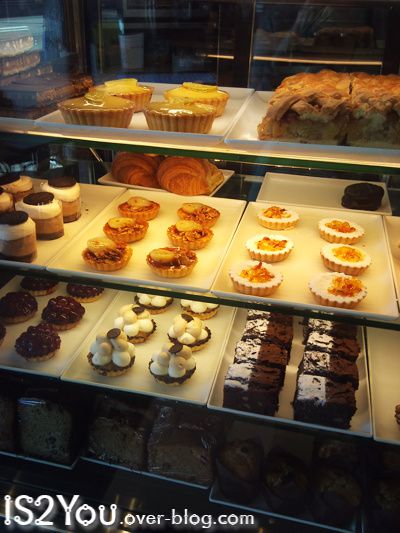 Cafe food from Urban Bites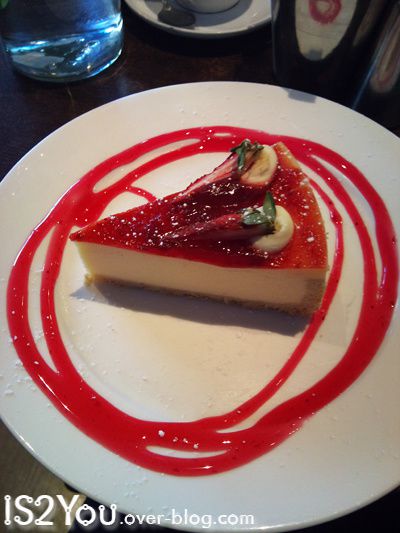 Strawberry Cheesecake from Urban Bites. This was amazingly good.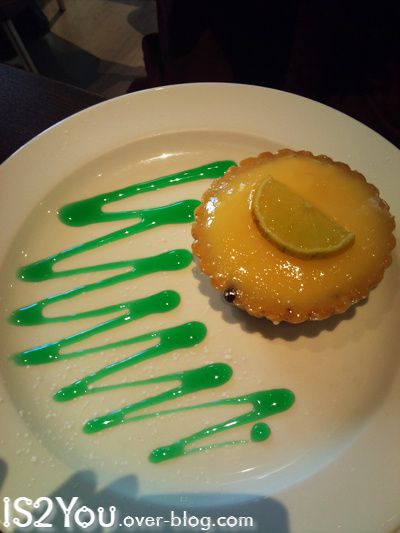 Lemon tart!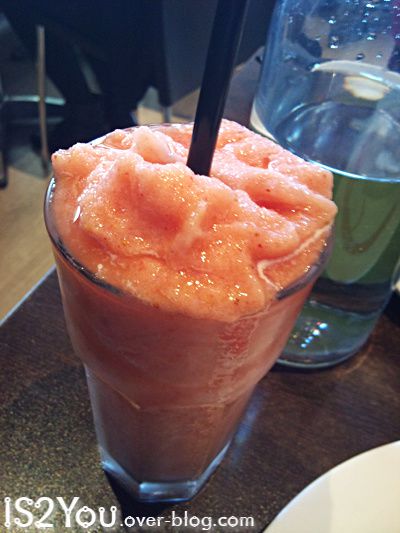 Peach, watermelon and strawberry frappe from Urban Bites. It wasn't sweet since i ate the cheesecake first D: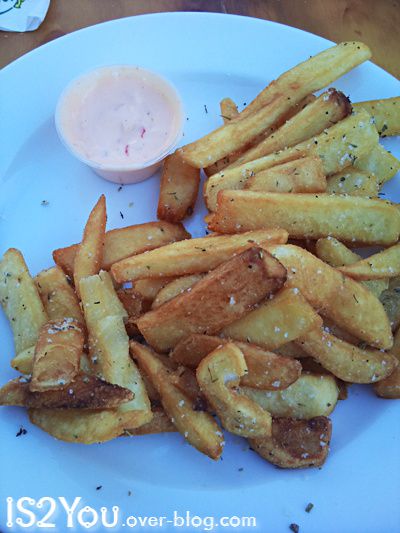 Seasoned Chips with sweet chilli mayo from Grill'd. Addictive.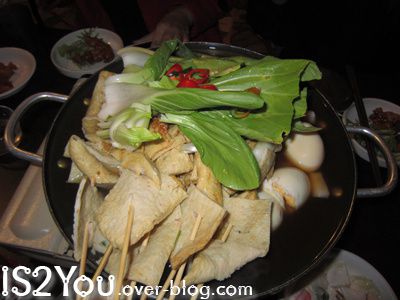 Uden from Kobow. It was nice but had slightly too much garlic in it.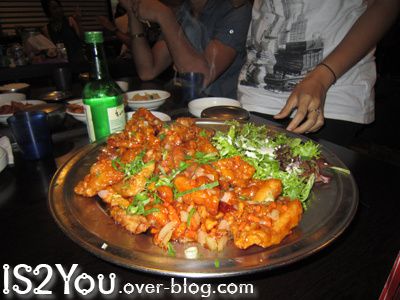 Sweet and sour pork...there were two and this was the coloured one which in my opinion tasted better!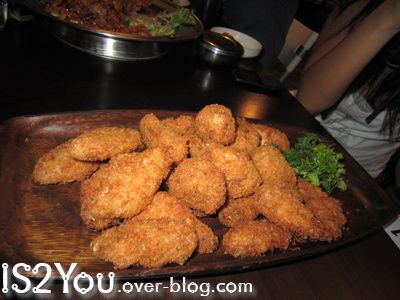 Fried chicken...you dip it with a mustard sauce which is like a party in your mouth, simply delicious.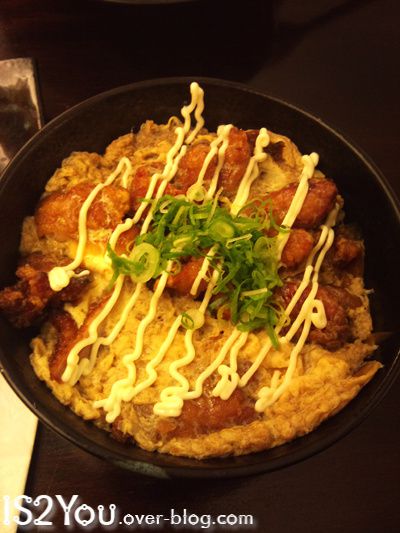 Karaage Don from Takeru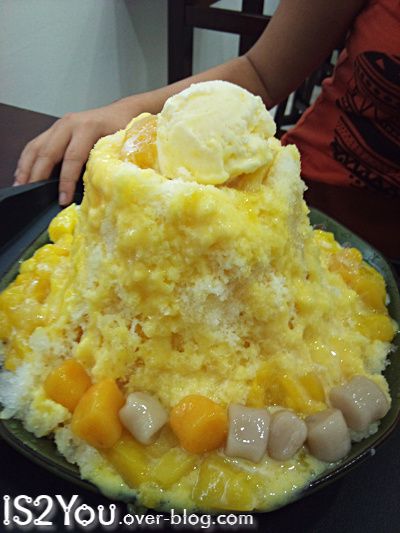 Mango Shaved Ice from Meet Fresh.
Riame xx