Hi guys! Bought my Stylenanda haul ages ago so now i'll show you guys what i got! I'll also share my experience on their shipping/website in this post so it'll be like a review and haul combined post. For anyone interested, here is the website en.stylenanda.com/
Basically they are a brand in Korea that sell cosmetics, accessories, shoes and clothes. I'm guessing why they're so popular is because the brand has alot of unique patterns and designs that catch the eye of young adults these days and the fact that Korean celebrities also wear the clothes brand. What attracted me about their brand was not the fact that celebrities wore them but just how weird and quirky some designs on the clothes were and how different they looked to the clothes i usually bought...i really liked this one skirt with abstract multi-coloured pictures of lightening on it. Different but so pretty...I also wanted to try their cosmetics since it looks really good and Park Sora really sucked me in with her cute bubbly attitude in the makeup tutorials.
I'll do a review on the products once i'm ready! :D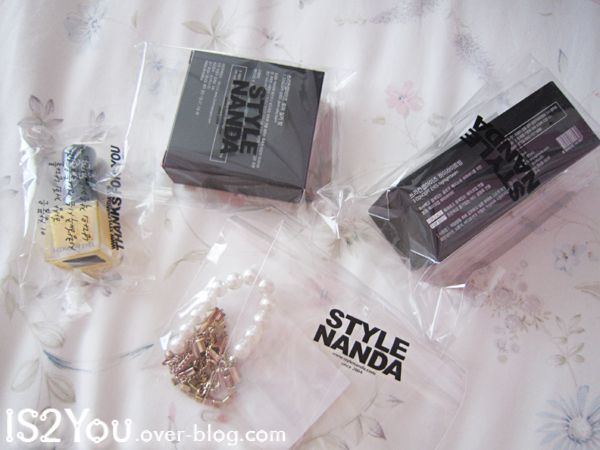 What i got:
-3 Concept Eyes Highlight Beam HERE
-Pore Silky Balm in Ivory HERE
-Pearl and Star Chain Bracelet (no longer available)
-Yellow Nailpolish (FREE with purchase)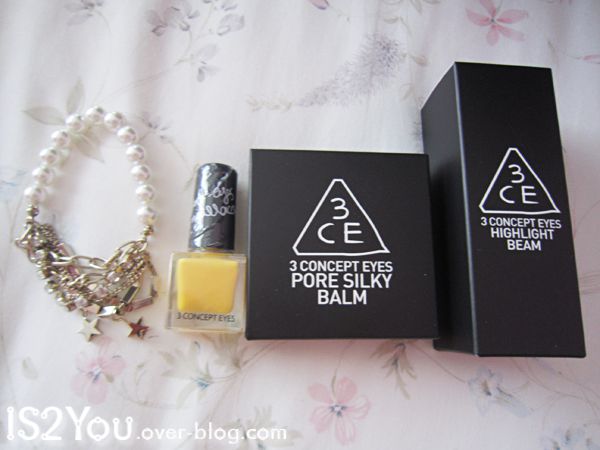 How their website works:
The website has a layout that is alittle confusing to navigate in the beginning but it gets much easier. You can't right click for new tabs or new windows to be opened (for internet explorer i think) but i just tried it then on firefox and surprisingly it worked o.O strange... Anyways things are categorised like a normal website...pants...dresses etc. but there is no search engine or filters (price range etc). You have to flip through the pages one by one..but there usually is a few sub-categories for you to click on to make browsing easier e.g Under Tops, there will be 'Tees, Shirts' etc. You'll get used to it quickly.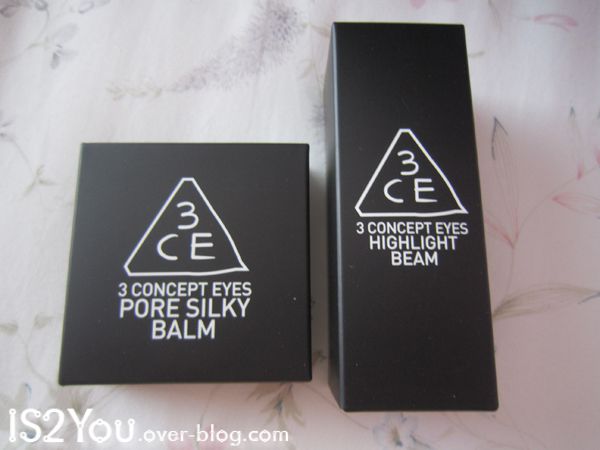 Shipping:
Shipping is an expensive $20 if you spend less than $100 USD. It becomes $10 when you spend between $100-$200 and it becomes free after $200. Do combined shipping with your friends for maximum benefits. They also can ship your products out separately...so depending on what's available, Stylenanda would ship those products out first instead of wait for everything to be ready and ship everything together. I think the reason is because even when you buy some products...alot of items go out of stock very quickly so they want you to enjoy what they have available and not make you wait for items to be back in stock (if not...they will issue you an exchange or refund). Estimated shipping times depend on what country you live in. Mine took around 2-3 weeks and i saw alot of people complaining on the 'Question' area of the website that they haven't received their parcels yet or that they only got part of a parcel. Log in to your account and check...everything will be under 'Order' and they also include tracking numbers for you to see where your order is. For Stylenanda, you have to be patient with them because their style of shipping is slightly different to other stores and takes longer too but in the end i think it's worth it. Returns are a hassel but they have it explained on their website. Best thing is to try not get a defect item or it'll be a bother for you >_<.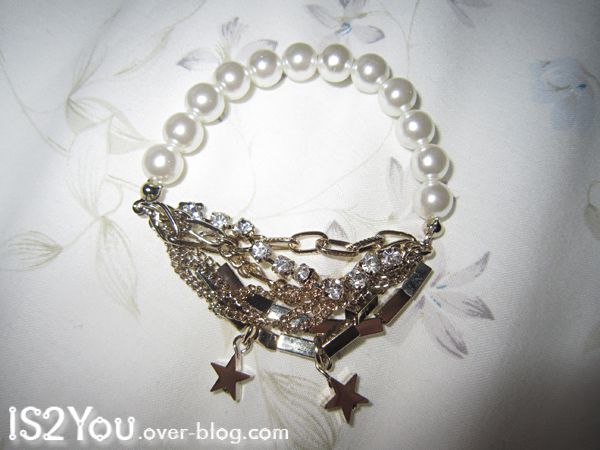 This one has flash. I love the bracelet alot...it goes with everything
Quality:
So far i've only bought one piece of clothing which are high waisted shorts and i love them to bits! I actually also purchased a top but they didn't put the 'Sold Out' sign in time so even though i purchased them online...i missed out on it altogether so i exchanged it for some makeup (completely devastated since the top was so nice). Alot of the items they sell are of a different brand but the ones that say 'Made Nanda' means it's their own brand. Their makeup is of high quality and an affordable price so i think it's very worth it. Clothing so far is also of high quality but i've seen some items that are thin and can be bought for a cheaper price at places like Target.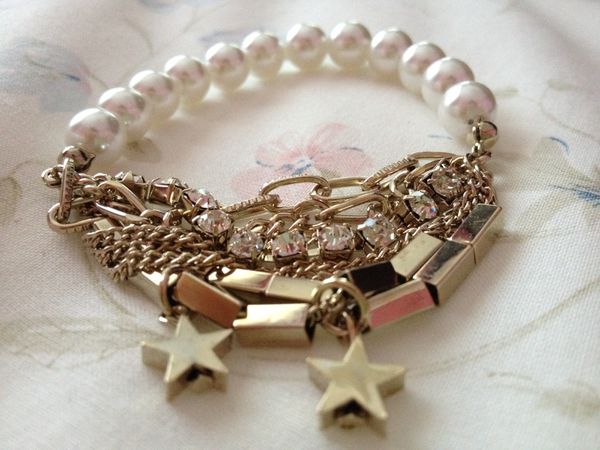 I took this photo with my Iphone without flash
Pricing:
Pricing is similar to TopShop in my opinion. Tops range from $20-50 USD depending on the style. Outer clothing on the other hand is from $100-200 USD usually for the good stuff. If you look at the outer wear...you'll understand why it's so expensive but sometimes i wish it was slightly cheaper...I'm not sure if they ever do any sale/discounts on their website since i haven't seen it so far. They also have Jeffery Campbell shoes but they're overpriced so i wouldn't recommend buying them but i realised they are always mysteriously Sold Out 24/7.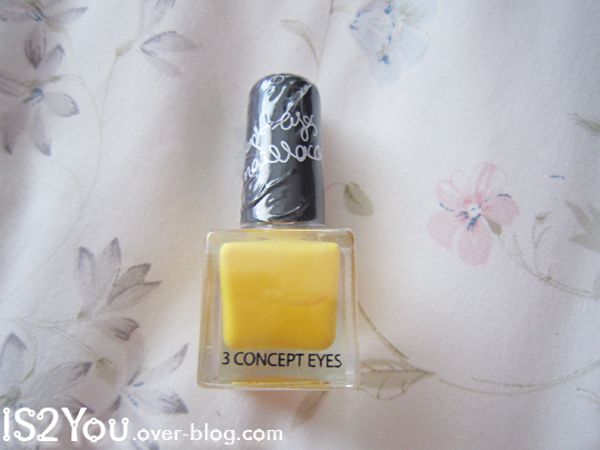 Tips:
-Do combined shipping to save money
-Don't stress when you haven't received your items or when they come separately..always check the website first
-Always check the measurements on what you're going to buy, most sizes are smaller than usual to fit really skinny models like Park Sora. I'm a small usually but i was a medium for the shorts i bought.
-If you find something you really like, just buy it instead of waiting since things go out of stock VERY QUICKLY and they usually don't re-stock unless it's a stable item. This is alittle difficult since sometimes you just really want a top instead of spending more than $100 for cheaper shipping because buying things under $100 and paying $20 for shipping really isn't worth it.
If you have any questions, just comment or email me! Hope i helped :]
Riame xx