Hi guys! This is my Stylenanda Haul Part 2 and you can find my Part 1 HERE if you guys missed out. I explained that since one of the tops i wanted went out of stock, i just used the money to buy some makeup instead.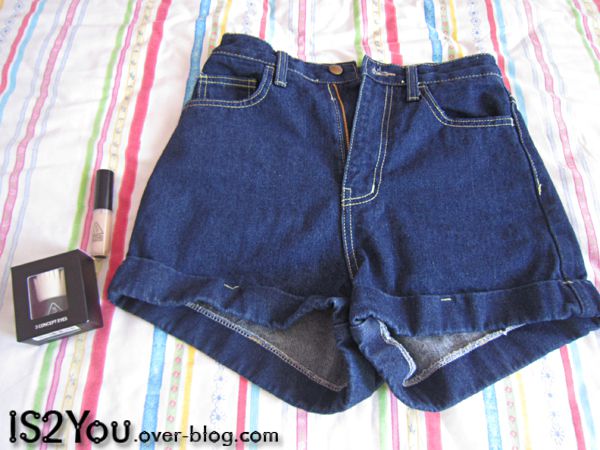 What i got:
-Blue Shorts with Turn-up Cuffs in Medium (no longer available)
-Skin Finger Sponge HERE
-3CE Full Cover Concealer in 002 HERE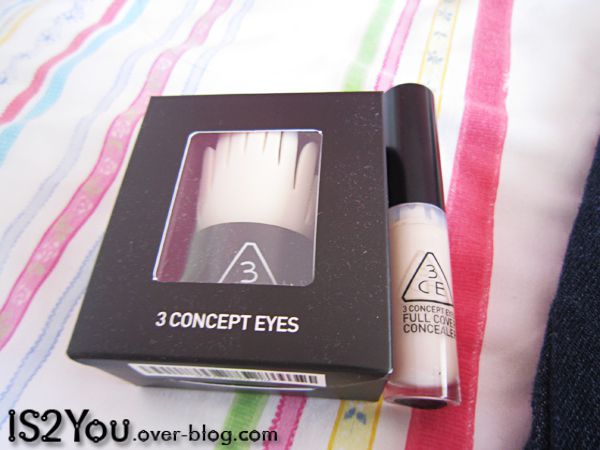 Close-up of the cosmetics. Honestly i don't know how well the sponge works on applying foundation but i bought it anyway and hopefully it does not disappoint. I have to experiment with it when i come back.
I'm off to QLD for a week so i won't be posting anything up until then. Until next time ^^
Riame xx