Hello guys!
I'm back with a review on Super BB Cream Hot Pink
that i had for ages but never actually reviewed it :]
Also just to let everyone know, this BB cream has been
upgraded! The new 2010 one is called Hot Pink Super Plus
Beblesh Balm and there are quite a few changes now
including an authenticity sticker, new ingredients, different
pump and a smaller container with the same volume! wowow
For more info: http://www.skin79northamerica.com/index.php?page=shop.product_details&flypage=flypage.tpl&product_id=86&category_id=28&option=com_virtuemart&Itemid=53
Sorry to disappoint everyone but i'm going to review the
old one hahaha :D
I might as well add, Australia is getting really coldd D:
even for Autumn...this Winter is definitely going to be
a veryy painful one. (Oh i hate you red noses
and electric statics and dry skin!)
Review: Super BB Cream Hot Pink (Old one)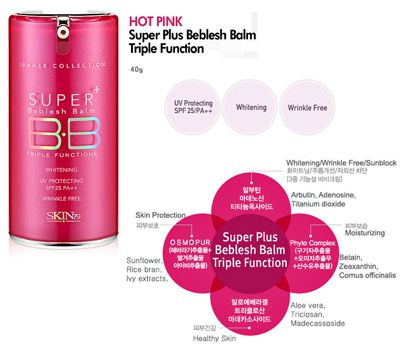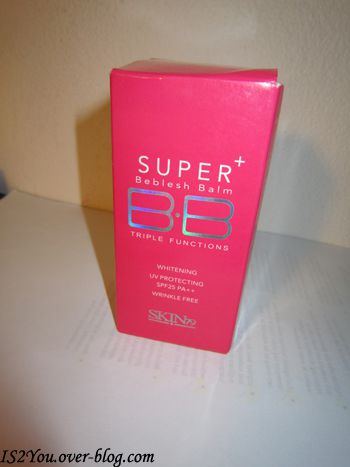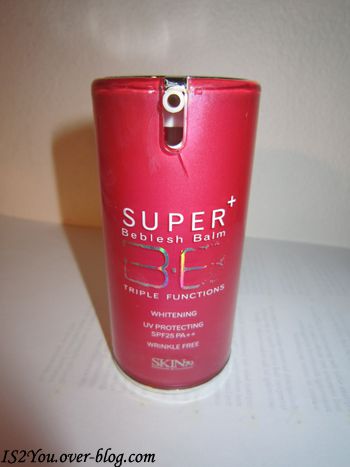 Oops...I should have reviewed this earlier...then it wouldn't look
so dodgey because of the scratched BB >~<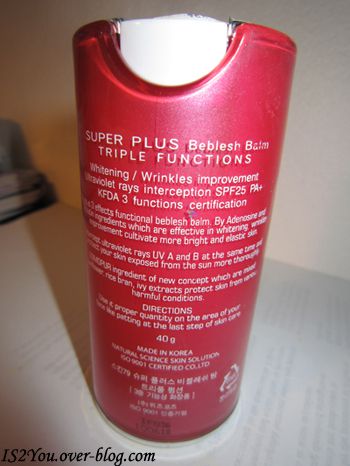 Overall: 8/10 Quite a good bb cream that covers imperfections
without looking too overpowered. The formula is very similar to
the Oriental BB Cream as they are both from Skin79. It doesn't
smell as good as The Oriental though. This bb cream illuminates
your skin and makes it brighter and lighter. The formula isn't sticky,
is quite pleasant and feels light on the face which is a huge plus.
I hate that feeling when your face is about to melt off....ew. Only
weird thing i have realised is that sometimes when i apply the
cream on my skin, there is black stuff... sort of like when you
accidently rub eyeliner and it smudges. I have no idea if anyone
else has had this problem. It isn't too much of a big deal because
you can easier rub in it but it's still strange. Overall quite a nice bb
cream to use :]
Riame xx