Hey guys! I haven't done a food review in AGESSSS! So i decided to do one! I went to The Tea Room with my close friend and i want to share with you my experience there.
sds
Review: QVB The Tea Room
sds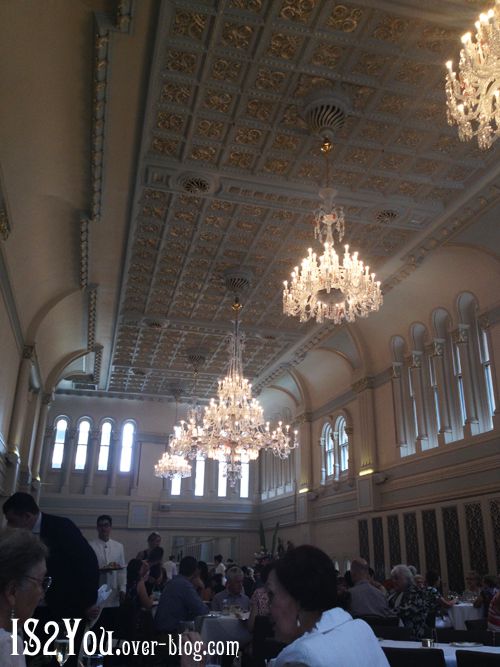 sds
We had to wait 10 minutes after our reservation time as they were cleaning up the tables which wasn't TOO bad. The interior is really nice. The chandeliers looked amazing but i thought the restaurant would be abit bigger? Maybe i was expecting too much.
sds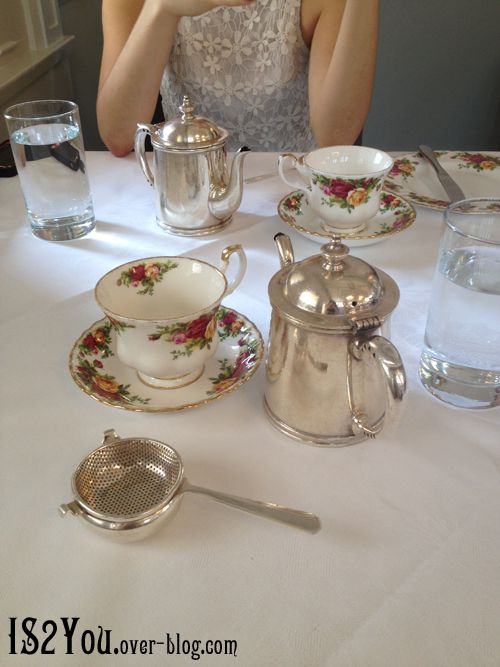 sds
I had charmomile tea while my friend had peppermint.
sds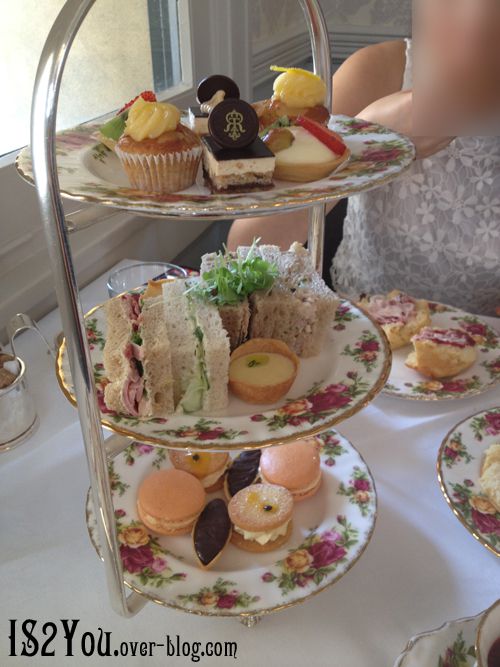 sds
I paid $44 AUD for the Traditional Afternoon Tea and this is what we got served with! Very filling. I think the pricey is actually not too bad! Usually alot of high tea places cost around $50.
Top Plate: Lemon tea cake, Tiramisu, Fruit tart
Middle Plate: Ham sandwich, Cucumber sandwich, Tuna Sandwich and Chicken sandwich. A savoury egg? tart.
Bottom Plate: Passionfruit Melting Moment, Chocolate Ganache leaf, Macaron.
sds
My favourite dessert was the Passionfruit Melting Moment. It tasted AMAZING! The flavours were just perfect and it melted in my mouth. My least favourite was the Chocolate Ganache leaf, it was WAY too sweet so it was abit sickly.
sds
A waiter came around with sandwiches but by then i was already quite full so i only grabbed one. Customer service was quite good, they refilled our teapots quite often and we got served the food quite quickly too.
sds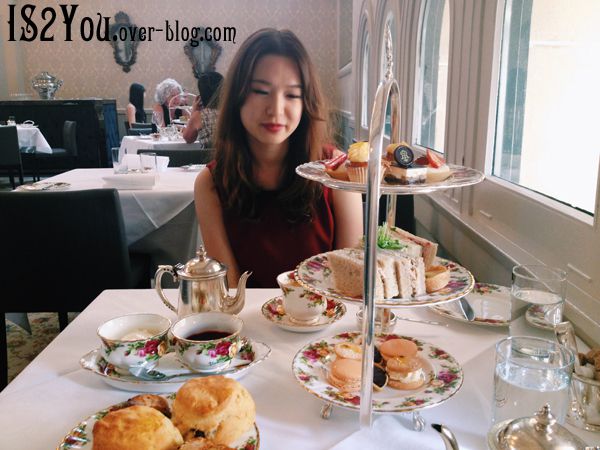 sds
Overall it was quite good, satisfying and i was very full afterwards. I don't think i'll go again but everyone has to try the QVB Tea Room at least once! I want to try out other high tea places next time.
sds
Details:
Level 3,North End,QVB/455 George St
Sydney NSW
(02) 9283 7279
sds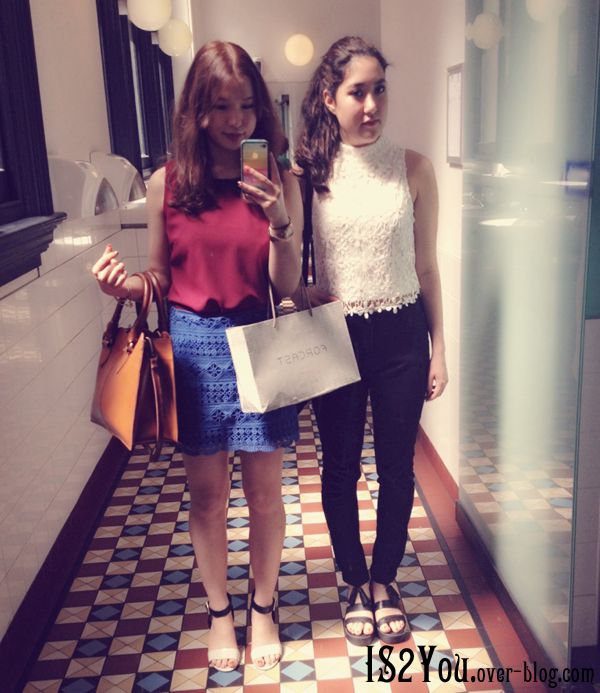 Our High Tea outfits!
Riame xx