Hii~
I hope everyone is doing well~ I'm hanging in there...surviving...
2 months left...2 months left...
Today i'll be doing a review on Tomato at Chatswood, a korean restaurant~
Review: Tomato Restaurant and Karaoke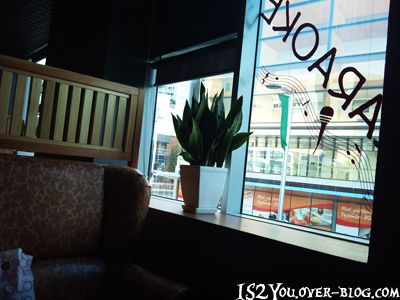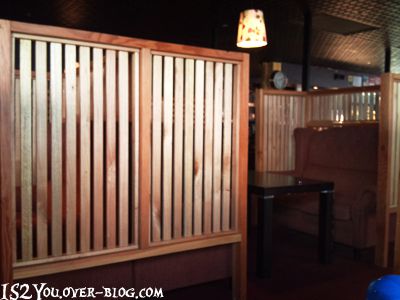 Tomato: A Korean restaurant that also has karaoke right next door. They serve many common korean dishes ranging from the price of $9-$20+ depending on what you get. There is also a Lunch special menu where food is slightly cheaper so make sure to go there during lunch time :]
Atmosphere: 8/10 Quiet and sort of dark depending on where you sit. You can sit next to windows looking out on the busy streets. It is probably more busy at night but a nice atmosphere to go with your friends where you can actually talk without getting interrupted.
Design: 7/10 You sit on big couches that face each other with a table in the middle. The design of the restaurant is quite private for customers and you can't really see what other people are doing unless you walk around. There are buttons on the table if you want to ask for service. There are two widescreen TVs which play random korean variety shows or drama but usually without sound. Korean music is played mostly in the background.
Food Quality: 8/10 Not too bad, the food quality is pretty good for its price and they usually serve in big proportions so you get full!
Food Range: 9/10 Quite a large food range although some dishes are very expensive. I usually only eat the lunch meals :]
Service: 7.5/10 The service is ok. I haven't really had any bad experiences yet and generally the waiters are quite nice.
Price: 8/10 So-so...really depends on what you eat~
Overall: 8/10 Tomato is a place i go when i feel like some affordable korean food and a nice place to chat with my friends. ^^
Details:
Level 1
370 Victoria Avenue
Chatswood NSW 2067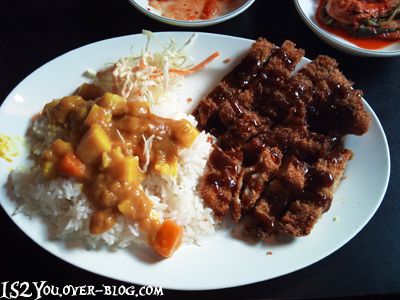 Pork Tonkatsu Curry~ They give you lots of katsu! Yum yum :]]
Riame xx