Tsubasa-Inspired Pink and white nails
Hello~
Hope you guys have been doing well.
I really should start studying....really.
Procrastination is your worst enemy in
studying so beware!
I got inspired by Tsubasa Masuwaka's simple
pink and white nails so i decided to do
a matte and more emphasised version and
the end results looked like cupcakes (kind of)
:]]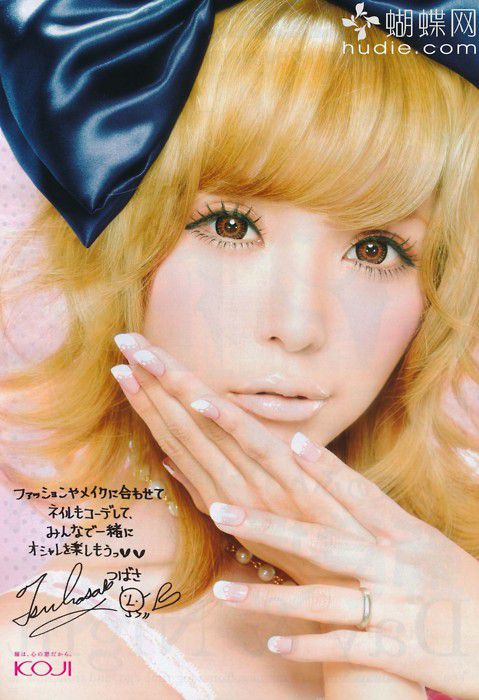 You can see Tsubasa's nails are more on the natural side~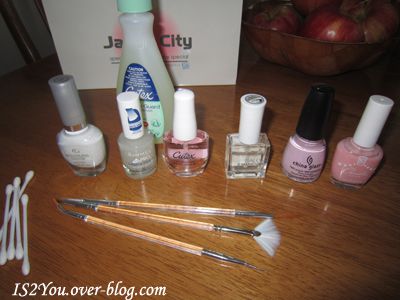 What i used~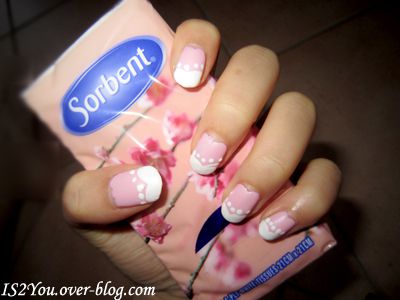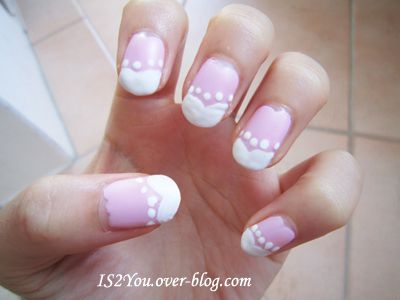 Omnomnom~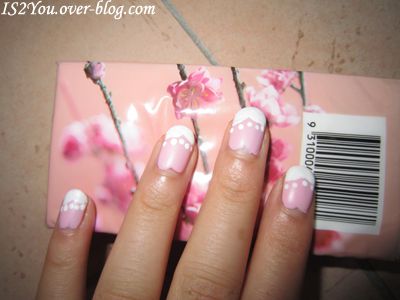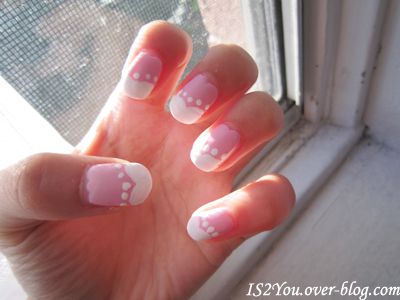 And i ended up being able to use my Rimmel Matte Finish Nail polish.
Review: Rimmel Matte Finish

Overall: 4/5 Dries quickly, very easy application brush and
lasts up to 4-5 days with no problems :]]
Such a simple way to achieve pretty matte nails with any
of your favourite nail polishes. It tends to start cracking after
around a week or so.
Riame xx