Vanity Box Jewellery Haul
Hi everyone! This will be my last post until i come back since i thought my Stylenanda one looked too bare. Anyways i bought some things from Vanity Box at http://vanitybox.com.au/ a few weeks ago in the sale section. I found the website when i was browsing through google and i'm so glad i did because it is so cute and everything is reasonably priced. They are based in QLD and from what i heard, are just people like us who have a passion for selling cute products. Enjoy my haul! I'll link everything down below and those that are sold out will be noted down.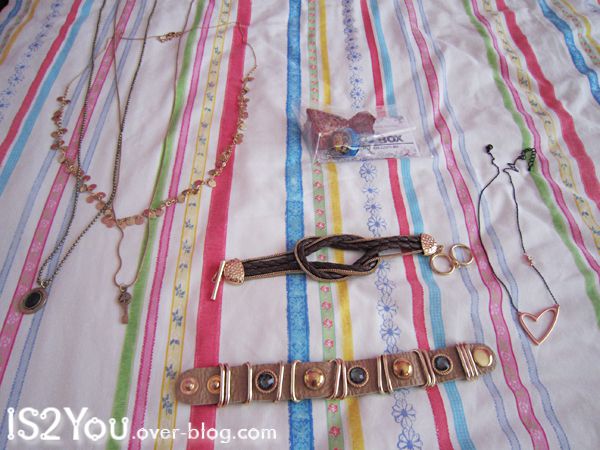 What i got: (from left to right)

-Vintage Levitt (the 3 necklaces) HERE
-Bijoux (bottom bracelet) in Mocha HERE

-Antica (middle) in Brown HERE
-It Girl (right) in Pink Gold White HERE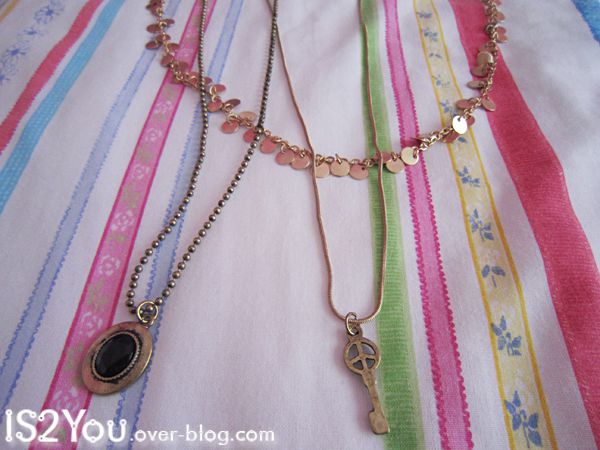 This includes 3 necklaces! They're all quite long, dainty looking and match well together.
I really like this bracelet! I was looking for something similar to this and yay glad i bought it. It's comfortable to well but alittle heavy which is a good thing since it shows that the materials used aren't bad quality.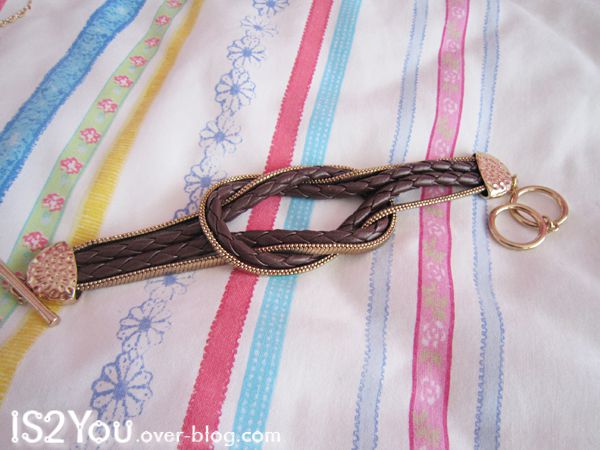 This was an impulse buy since i didn't know if i liked it or not. It's pretty but didn't match me however i'll still wear it.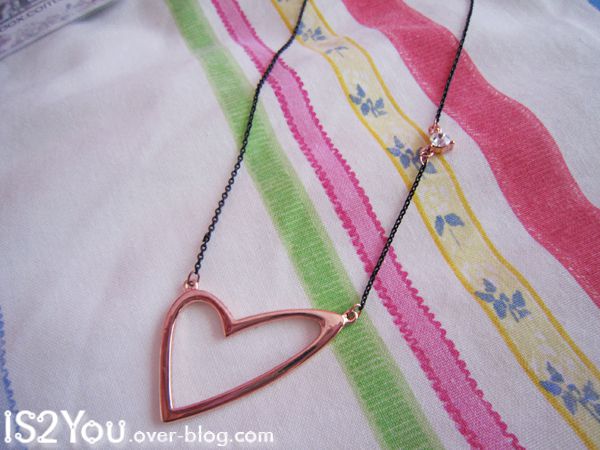 Super cute and delicate! My mum even wanted one :]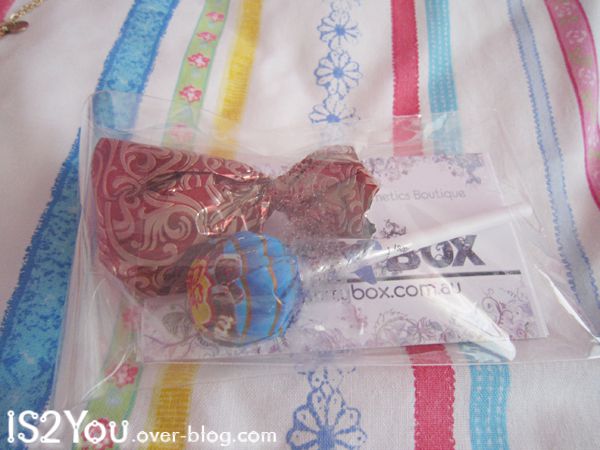 Lollipop, chocolate and business card from Vanity Box. Very happy customer :D
Please check them out since they have amazing customer service, quick shipping and super cute products! The sale is still on at the moment!!
Riame xx