Quick Short Survey to improve IS2You
Hello guys! In order to improve the layout of my page, i hope you can take this short 1 minute survey so i can get a better idea on how to make my blog look better and more attractive to read.
HERE'S THE LINK: http://www.surveymonkey.com/s/H6LY8BD
and this is what the layout of the new blog looks like: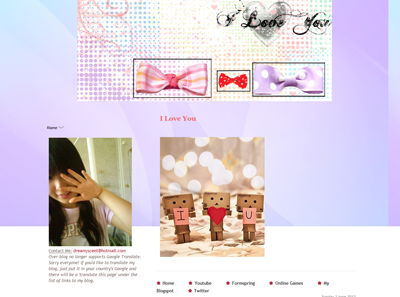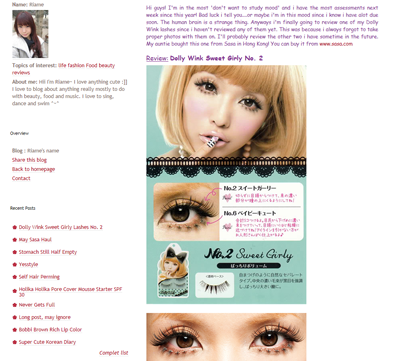 There are a few differences though minor including:
-Instead of the rainbow background throughout the whole page, it will be replaced with a white background with only the rainbow background at the top
-Different font and colour for the side bars
-No photos on the right side so instead, i'll make it on the left side
-More space so less cramped up
Let me know what you think!
Riame xx