Kao Liese Ash Brown Bubble Hair Color
Hey guys! Long time no see :P. I recently dyed my hair in Ash Brown from the Liese packet i got from Japan. Here's the review of it! ^^
Review: Kao Liese Bubble Hair Color in Ash Brown
Good Part:
♡ Hard to find unless online
♡ Ash colour only lasts for 3 weeks
Hair colour before dying! It's like an brown with orange tints. Flash pictures as well as no flash pictures.
Overall:
-Colour
9.5/10
♥ ♥ ♥ ♥
♥
The colour was gorgeous! I loved how ashy it looked under certain types of lighting however it didn't always look ashy as in other types of lighting, it was more of a mousey brown. You can see what i mean below since i added some photos but you can definitely seen the grey tones in my hair and the orange was completely gone.
-Smell
7/10
♥ ♥ ♥ ♥ Didn't smell TOO bad but then again which hair dye smells nice. None really. The smell didn't irritate my nose or eyes though which I'm quite happy with.
s
Overall:
9.5/10
♥ ♥ ♥ ♥ Loved this! I'm very impressed with this hair dye colour. It seems to be JUST as good as dying your hair at the hairdressers however cheaper and less time consuming. Sadly ash colours don't last very long just like red. My hair turned to a normal brown after 3 weeks and there was hardly any ash left. It was similar to when i dyed my hair ash brown in Japan and it was gone in 2-3 weeks. I guess it's just one of those colours that you have to constantly re-dye. Luckily this time, conditioner was also included since the last Liese hair dye i got didn't have any included which is an added bonus. Overall very happy with the colour and results! I just wish it lasted longer.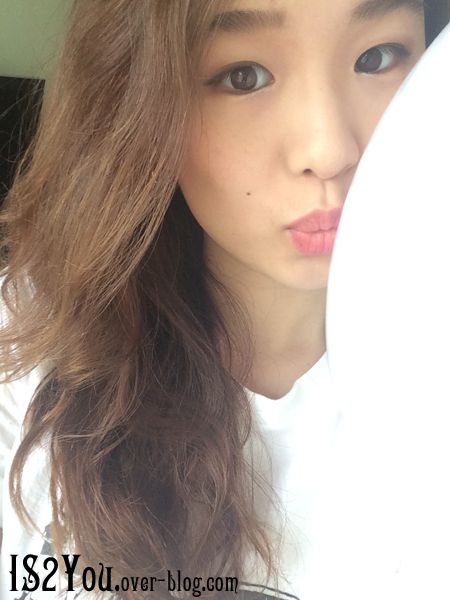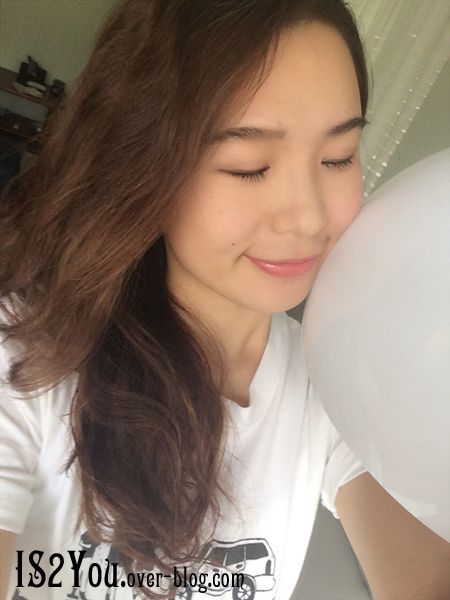 It looks brown in some lighting while ash brown in other lighting. In these photos, the colour looks more like a mousey brown rather than ash however in the next photo below...