Kao Liese Milk Tea Brown Bubble Hair Color
Hey guys! My roots have grown so much so i decided to re-dye my hair with Liese Bubble Hair Color! This is my first time trying this product and all i can say is I LOVE IT. Enjoy!
Review: Kao Liese Bubble Hair Color in Milk Tea Brown
sds
sds
Good Part:
sds
♡ Hard to find unless online

♡ Doesn't include leave in conditioner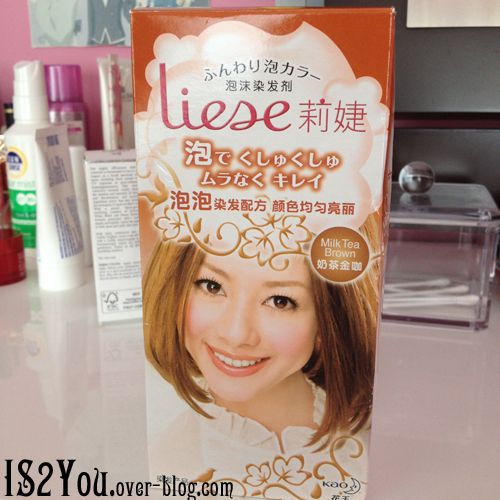 Milk Tea Brown!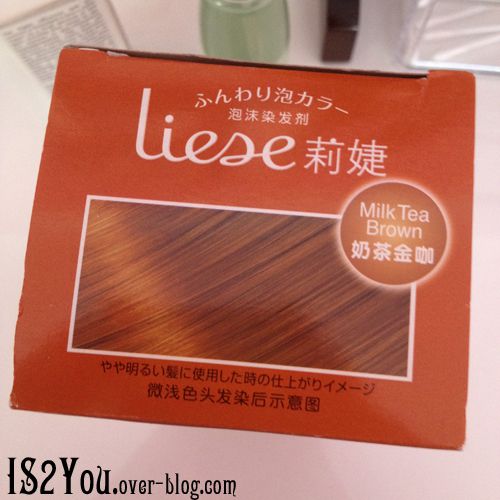 Looks really orange here o.O
Looks more brown/milk tea here :S
sds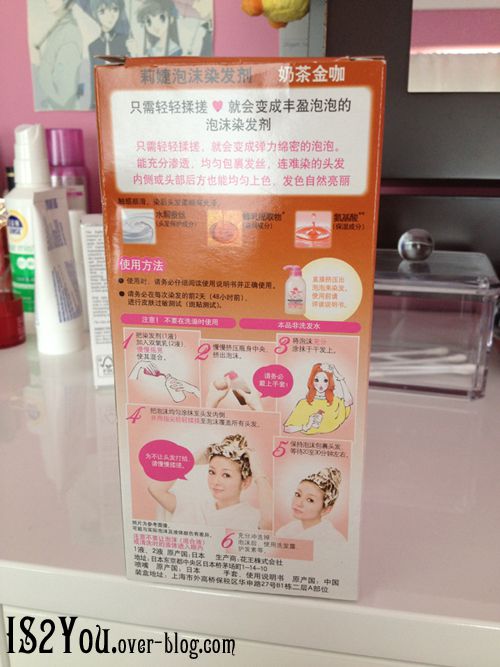 The instructions! If you have any questions, just comment and i'll answer them :]]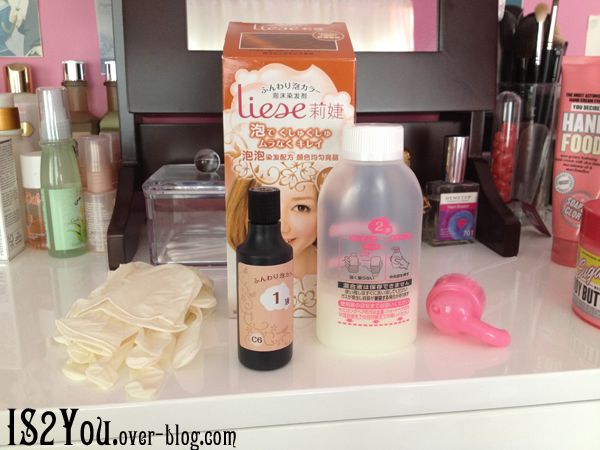 Everything in the box, includes gloves too.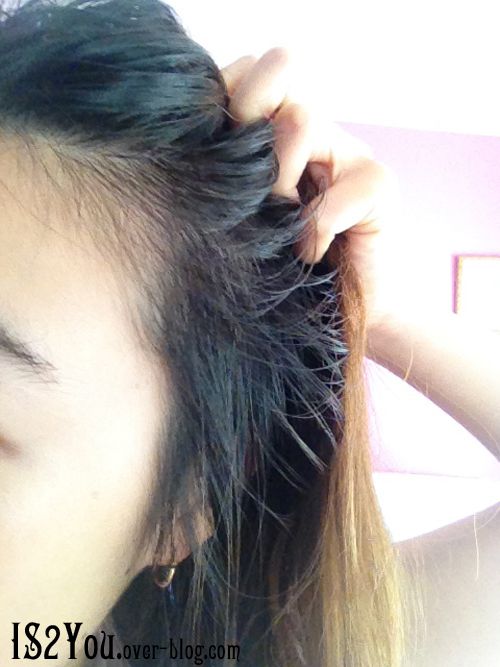 My black roots... the BEFORE picture... this is the top half of my head... the bottom half is still brown.
Bottom half of my BEFORE hair. It was a light brown with some parts that looked blond although in this photo it looks quite orange. So i guess it looks different in different lighting.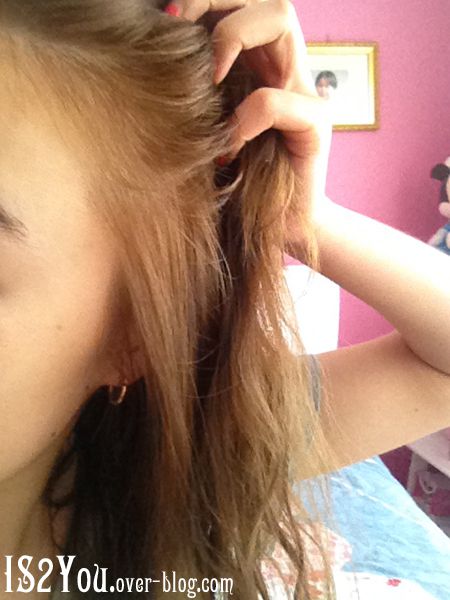 After dyeing my hair with Liese Bubble Hair Color in Milk Tea Brown. As you can see, all my black roots are gone.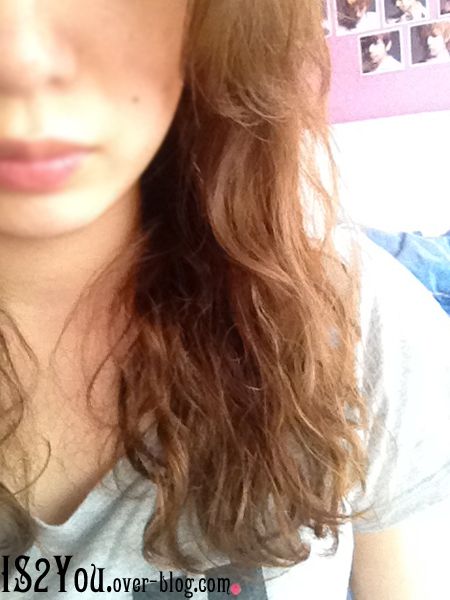 Bottom half of my AFTER hair. It looks less orange and more milk tea like.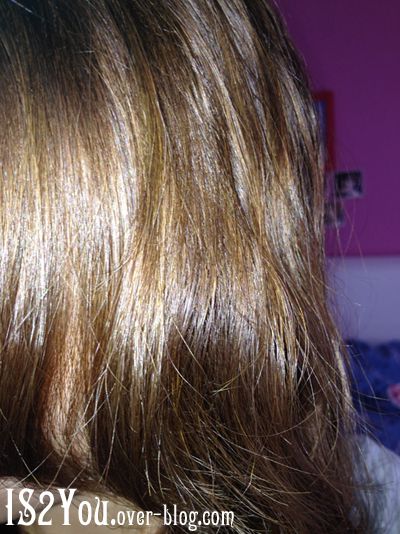 AFTER hair colour with FLASH.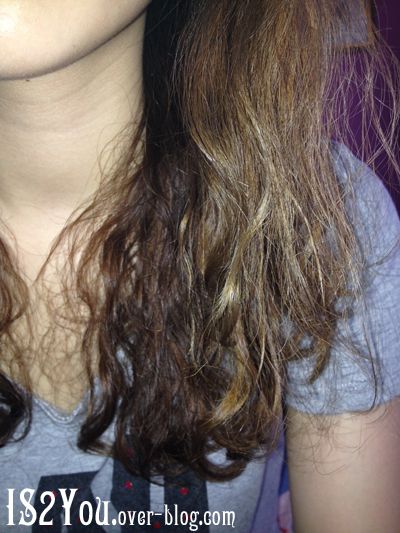 Bottom half of my hair with FLASH.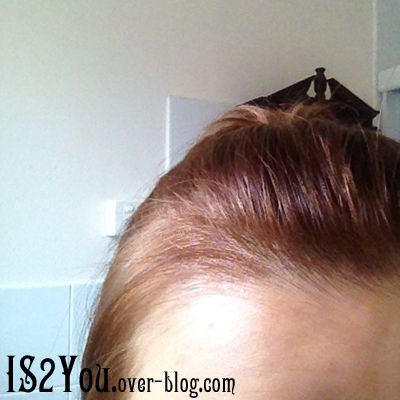 Different lighting where my hair looks alittle orange. So basically my hair looks different in different lighting. Sometimes alittle orange, sometimes more on the yellow side. Sometimes milk tea, other times light brown. It varies.
Overall:
-Colour
10
/10
♥ ♥ ♥ ♥ Love it! It is definitely a milk tea brown in most kinds of lighting. Sometimes alittle orange however generally under the sunlight, my hair is a light brown with yellow tones. The dye got rid of all my black roots and i'm just very impressed with how the colour turned out.
-Smell
6
/10
♥ ♥ ♥ ♥ Not a fan of the smell. Unlike the palty hair dyes which smelt like fruit, this one made my eyes water. It wasn't the worst but the smell of ammonia was still quite strong.
s
Overall:
9.5
/10
♥ ♥ ♥ ♥ This foam formula was definitely super easy to use and it didn't burn my head! The colour surprisingly lightened my hair by alot and i love how milk tea the colour looks. I don't mind at all that it sometimes looks alittle orange since that is only in some kinds of lighting. It was non-drip, easy to use and apply without the help of a second person. I wish there was a leave in conditioner included though. One pack was enough for my medium hair so many for people with long hair, 2 packs need to be used. If the smell wasn't so strong, i'd give this product 10/10. Highly recommended for people who want to lighten their hair, milk tea brown is the lightest brown in the collection.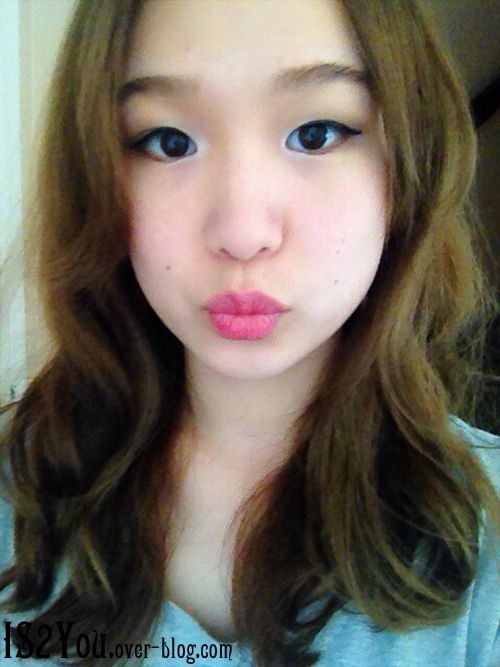 Lighting no. 1
Hair looks milk tea brown and alittle blond.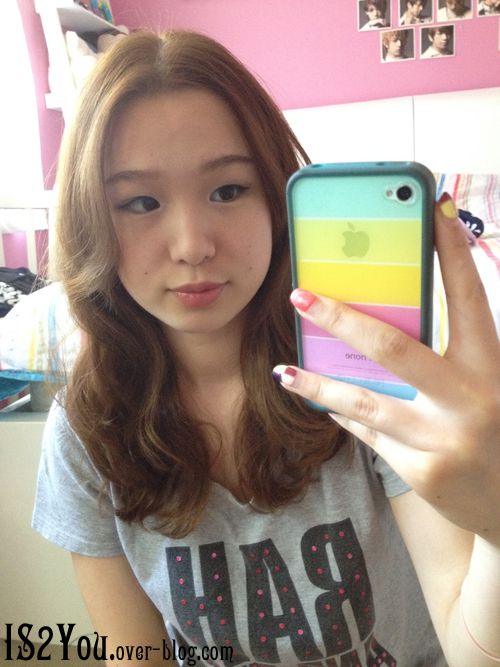 Mirror photo. Looks blond-ish, milk tea...light brown
sd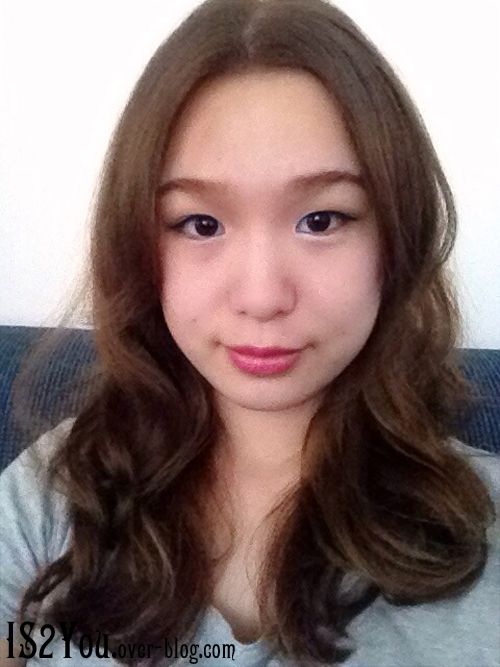 s
Well that was a long post. Thanks for reading!