La Roche-Posay Thermal Spring Water
Hi guys! This will be my first February post :D. Okay so i bought a La Roche-Posay product from Priceline and they were doing a deal where you get a La Roche-Posay freebie bag if you purchase any of their products and this was included. You can still purchase it from Priceline though. Apparently it's also for sensitive skin which was a bonus for me since my skin gets rashes and bumps really easily.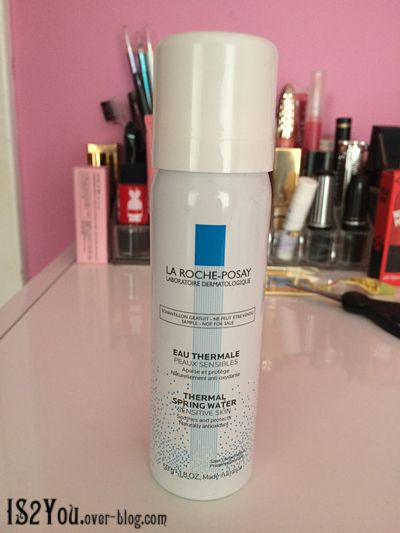 This soothing water tones and refreshes skin, preparing it for treatment. Also appropriate for anti-inflammatory care following in-office procedures like chemical peels, laser resurfacing and microdermabrasion.
Good Part
♥ Didn't break me out
♥ Refreshing and moisturising
♥ No scent, felt like water
Bad Part
♥ Pricey
♥ Nozzle can spray out alot of product (too much sometimes)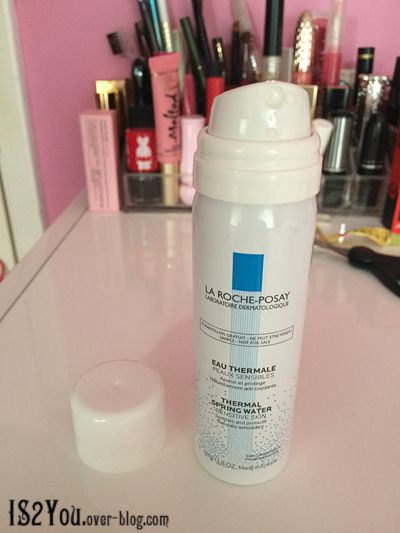 What I thought
This product is pretty good, it didn't break me out at all and it provided my skin with moisture. It felt refreshing when i applied it. The spring water that comes out of the spray is in really small particles so it feels light on the face. However sometimes you can spray too much so i would recommend just a quick long spray rather than short ones otherwise too much product would come out. Not sure if i would pay $24 AUD for this since there are other sprays that do the same job for cheaper. I think i still prefer my Clinique moisture surge spray over this even though that's freaking pricey (i only ever buy the small bottles). If you have sensitive skin, this is a safe option that won't break you out.
Rating: ♥♥♥ 3/5 (Good product but expensive)
Riame xx