Two Face Mall Haul and Review
Hey guys! So long since I last blogged! I was really busy since I started prac at a high school for my degree and that was basically full time so I didn't have much time to blog but I'm back. I have a haul to share with you guys today and a review on the Korean beauty website Two Face Mall. I'm also going to be doing a review on both the products soon so look forward to that! :D
What I bought:
- Jung Saem Mool Star-cealer foundation in Medium 02
- Etude House Play 101 Stick (Contour and Highlighter)
and the rest are freebies/samples!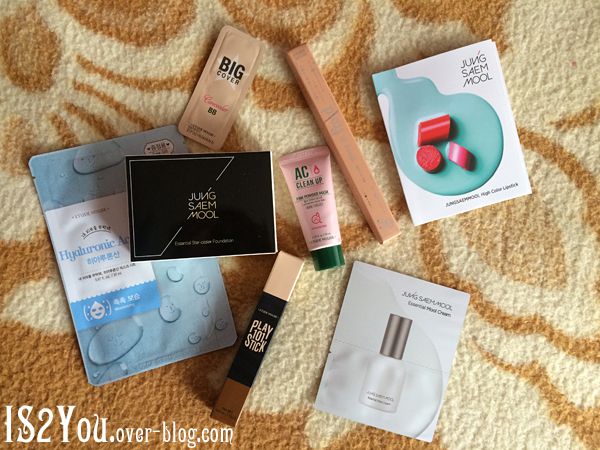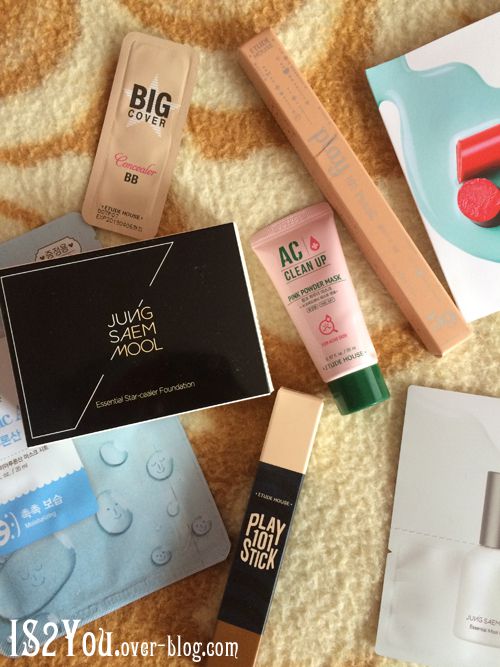 I purchased the Jung Saem Mool Star-cealer foundation and Etude House Play 101 Contour stick and highligher and the rest are samples/freebies!
What I thought
I really wanted to try the Jung Saem Mool's Star-cealer foundation but not many websites sold it. Luckily I found Two Face Mall which not only stocked it but it had the majority of Jung Saem Mool's makeup/beauty products. Everything is in USD and the prices aren't too bad depending on what you buy.
They have free shipping worldwide which caught my eye straight away. Shipping took around 3-4 weeks which isn't the best but then again, it's free so can't really ask for much. I was just glad that the products arrived because there are so many websites that don't even send the product out once you've paid and since I haven't seen that many reviews on Two Face Mall, I really wasn't sure on the reliability. Thankfully it is a reliable website but shipping just took awhile. They responded to my emails although not straight away. If you want to be more safe, buy $70 or more for Standard Shipping WITH a tracking number.
They have a huge variety of makeup and beauty products! Website is easy to navigate. Best part is their samples/freebies, THEY GIVE SO MUCH! I was so shocked on how many samples I got...it was crazy. It depends on how much you spend. The more you spend= more samples. Overall I enjoyed my experience with Two Face Mall and I'd buy from them again!
Riame xx