Hello everyone! :D
I'm finally able to show you guys the Shanghai Expo Photos from this year that i've mentioned continuously in my past blogs. There are also other photos from my trip that i'd thought you guys would like to see. Hope you enjoy ^^
Shanghai Expo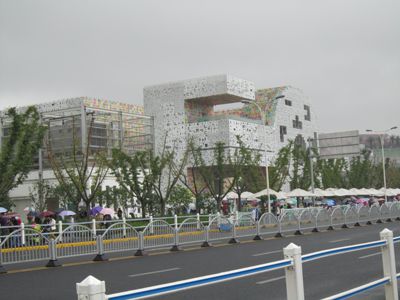 Korean Pavilion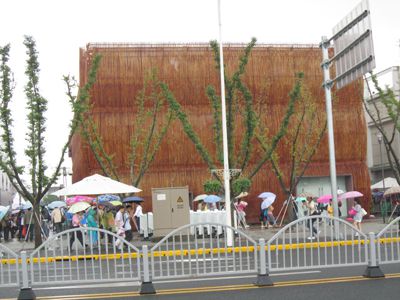 I think Thai Pavilion...i'm not even sure ><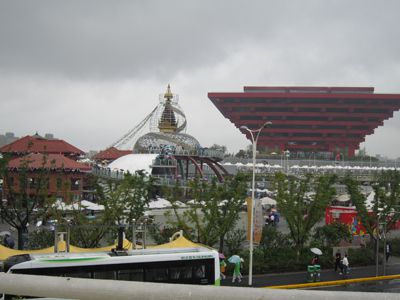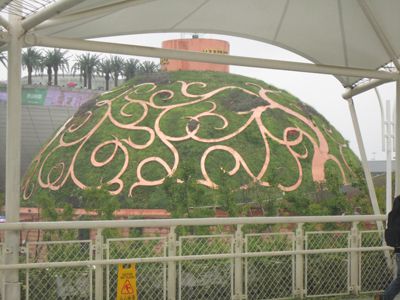 Indian Pavilion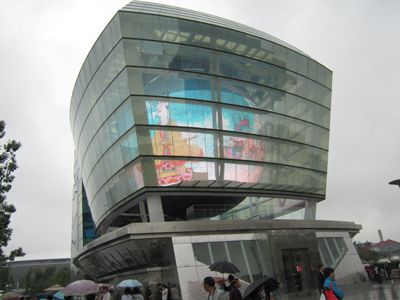 I think Taiwan Pavilion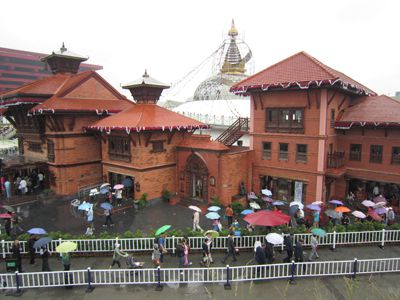 Nepal Pavilion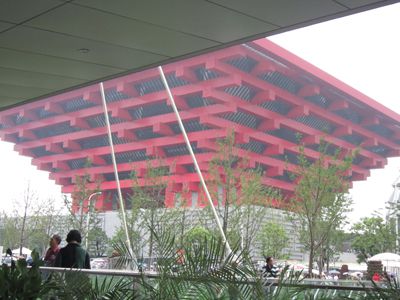 China Pavilion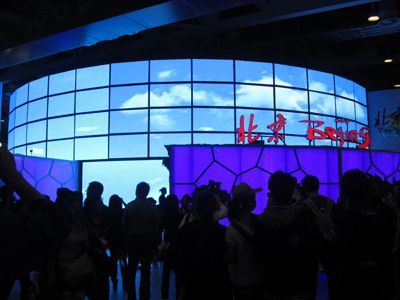 Inside the China Pavilion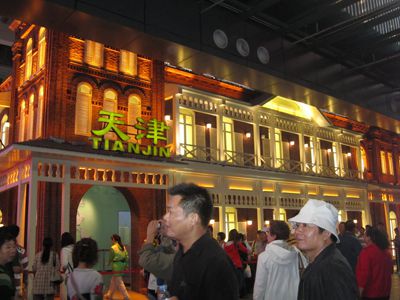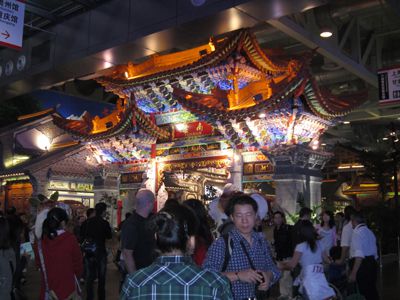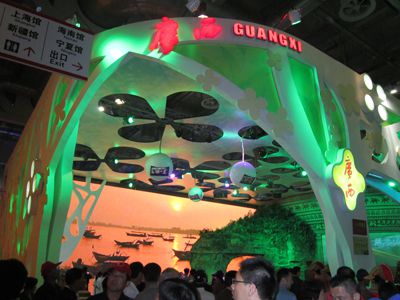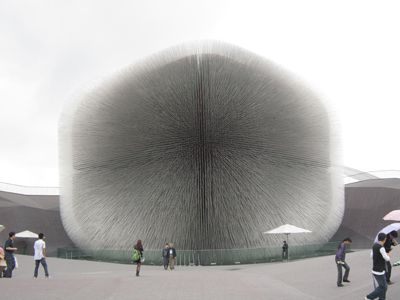 England Pavilion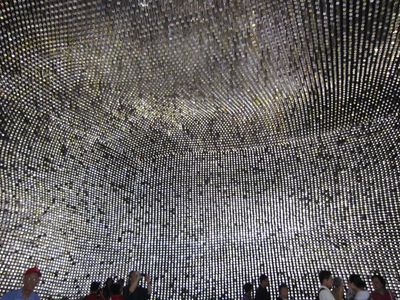 Inside the England Pavilion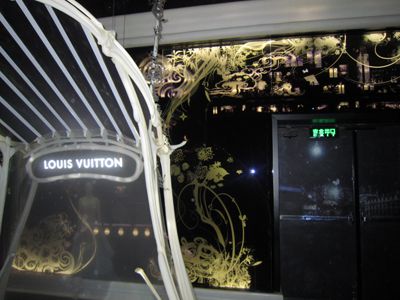 Inside France Pavilion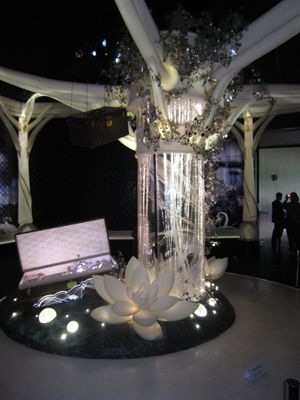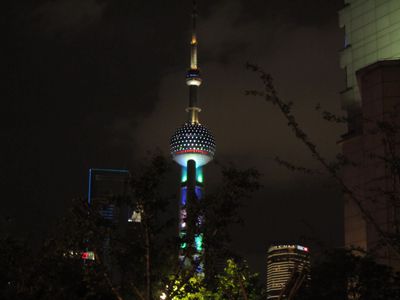 !!!
Korean BBQ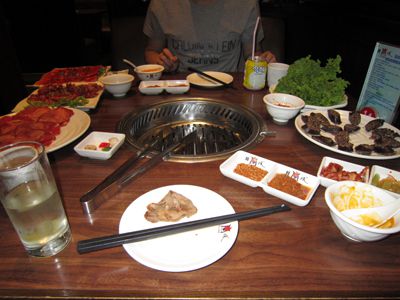 Cheap and delicious :]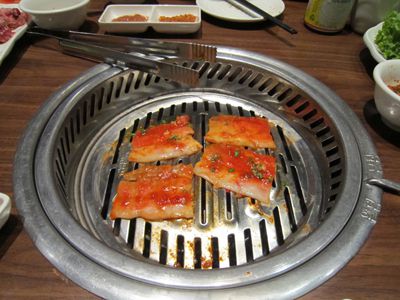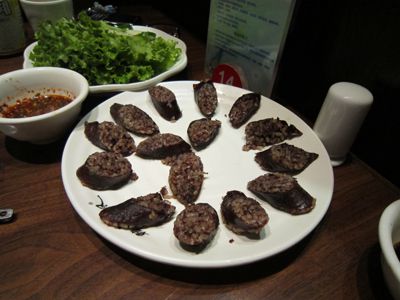 First time trying these Blood Sausage....mm soo good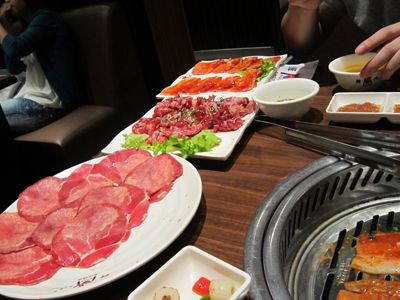 House of Barbie in Shanghai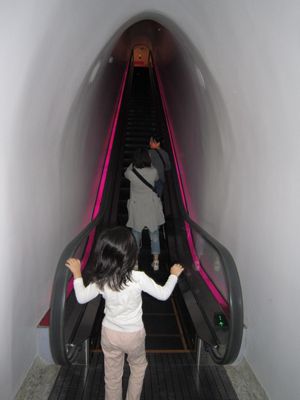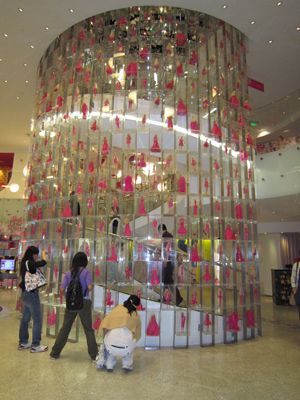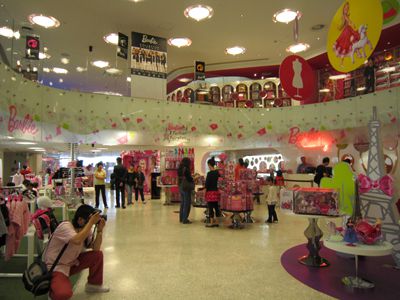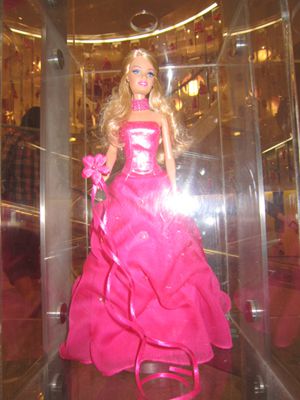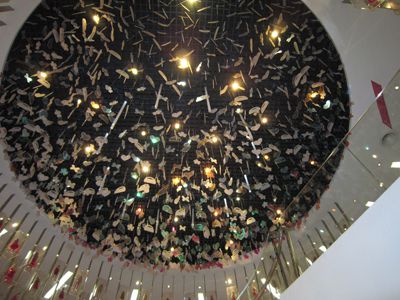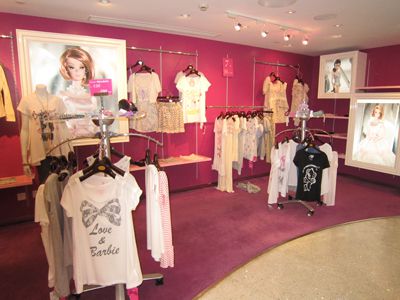 Super Expensive clothes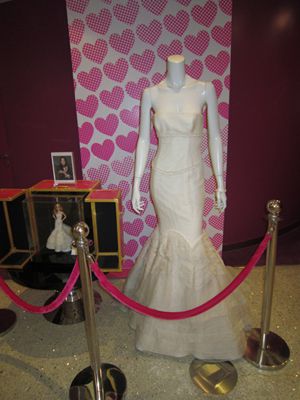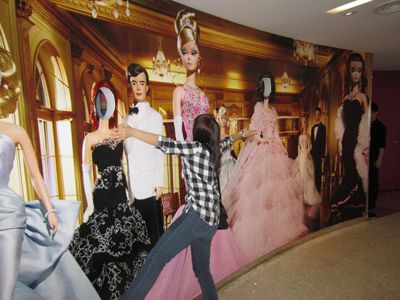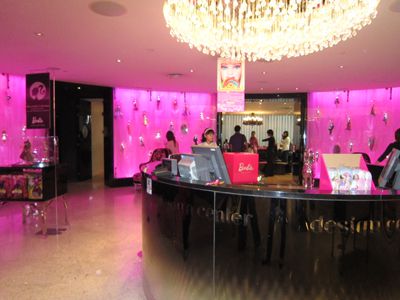 Colour Changing Walls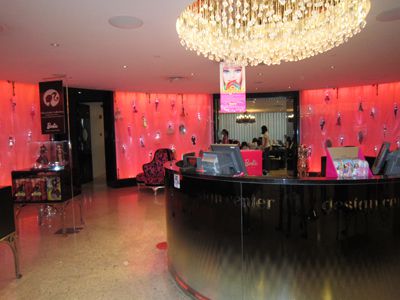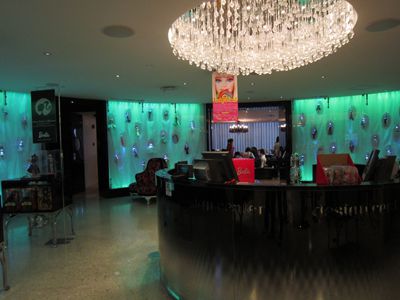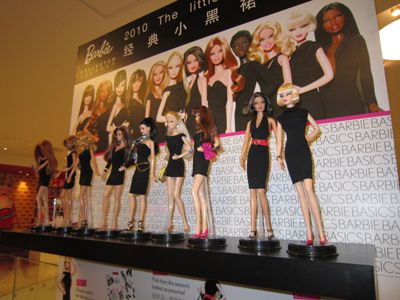 Pho Sizzling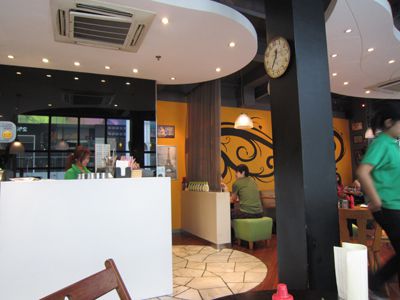 This was an amazing vietnamese and french restaurant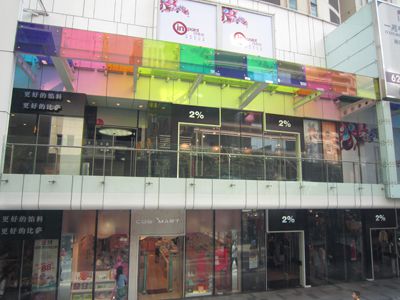 The Shops opposite the restaurant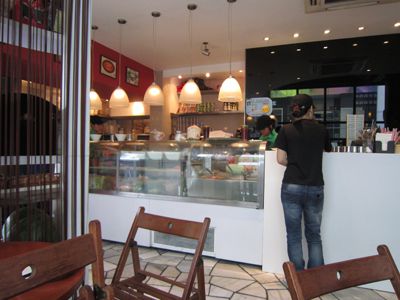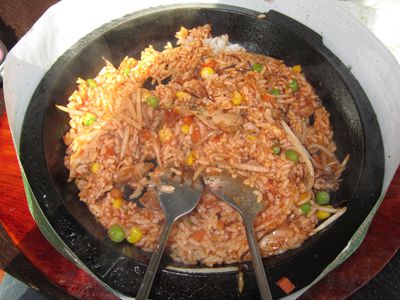 A million times better than Pepper Lunch.
Cheese and Chicken Rice where the plate is sizzling hot and
you mix the ingredients together. :P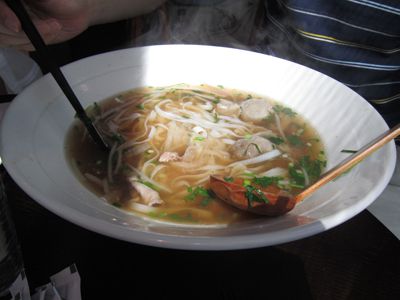 Beef PHO Yum!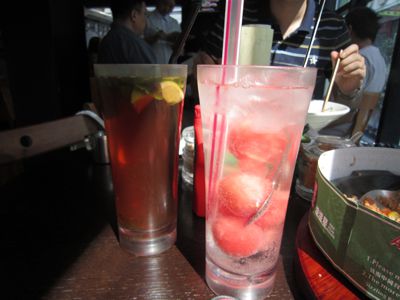 Tea and Watermelon drink (Watermelon balls in sparkling lemonage)
FOOD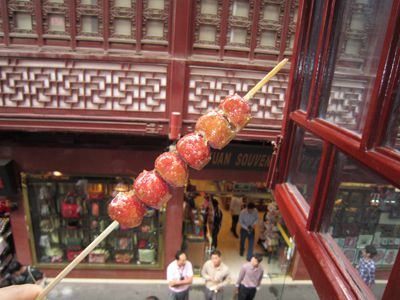 Toffee Covered Fruit~ I don't know the name in English but it's sour
so it tastes really good with a sugar coating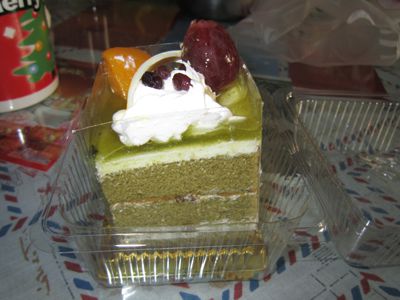 Green Tea and Red Bean Cake...omnomnomn
Riame xx