Missha Luminous Lipgloss and Beautiful Tint
Hi guys! The weather has FINALLY started to look good again. I hope it stays this way~ I'm starting my first day of uni tomorrow and am slightly dreading it. Everyone has told me it is boring to the core so all my excitement has died down. I hope it's not true and that maybe I'll make at least one friend tomorrow. I'll let you know how it goes :] I have two reviews of my Missha Lip products today that i got in Korea, enjoy! You can buy it from http://www.misshaus.com/ctrl.php?page=mainProductDetail&p_code=MSMS1235&ctg=ACB OR http://www.missha.com.au/products/goods_info.php?f_sid=24&f_pid=6&goods_no=1701&price=16
Review: Missha Luminous Color Lipgloss in PK06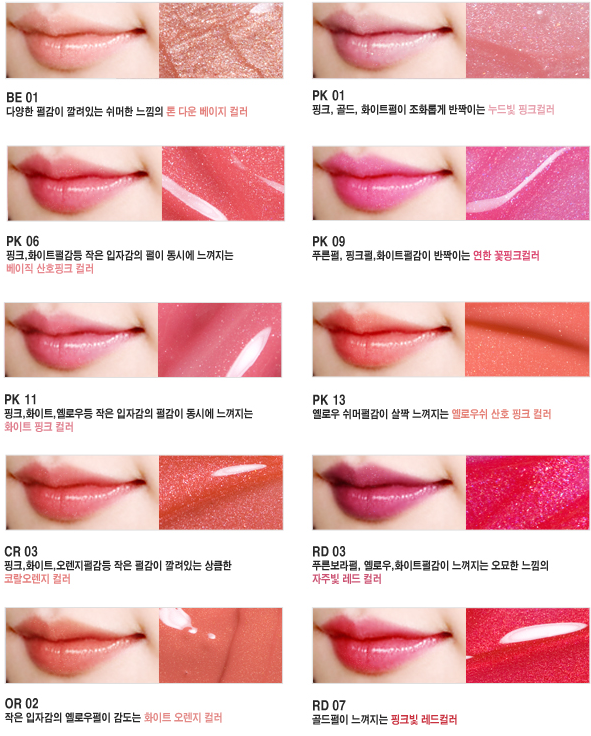 Moist Lip Gloss with magnified Shine & Vibrancy
PK06: Basic Coral Pink Volor with minute pink & white pearls
* SPF 10
* Vibrant color
* Protect, Moisturize & Firm lips
* Brush type tip applicator for precise lip line and delicate lip makeup
Good Part:
♥ Not sticky
♥ Easy applicator
♥ Natural color
♥ Blends well
♥ Has SPF 10 protection
♥ No scene or flavour
♥ Pretty packaging
Bad Part:
♡ Nothing really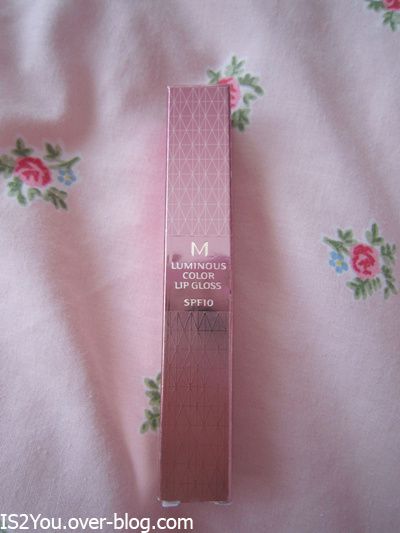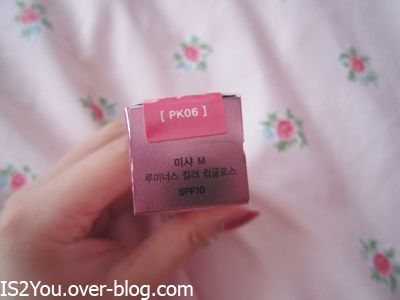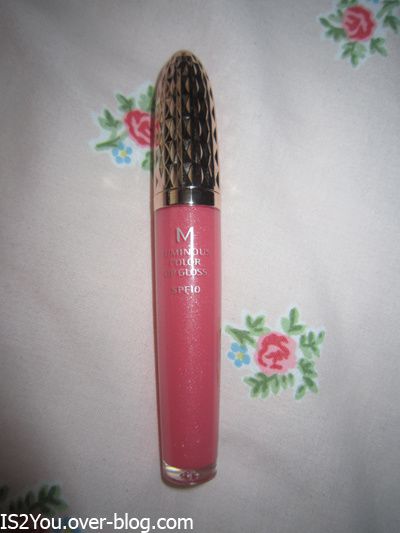 With flash~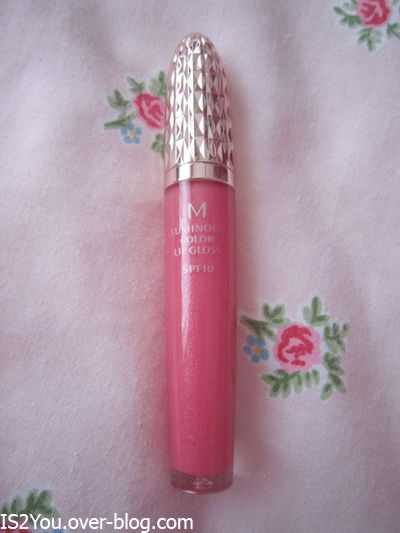 No flash~ I seriously LOVE the detailed design of the lipgloss.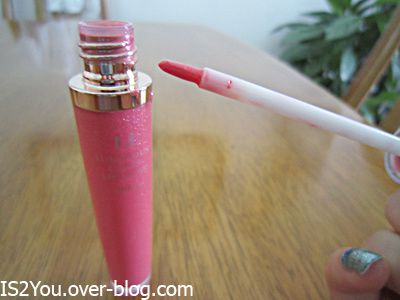 Small but easy applicator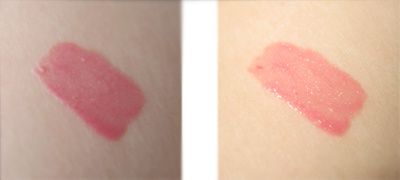 No flash Flash

Before After
Overall: 9.5/10
Amazing product, amazing lipgloss. The colour is so natural yet you can see a difference. It's a very subtle pinky colour with hints of sparkle and a coral undertone. This makes my lips more plump and noticeable. I love the fact that it's not really sticky nor watery and it also has no scent or flavour. The applicator is very easy to use and it distributes the lipgloss evenly on the lips. I can add this lipgloss on top of any lipstick to add that final touch without making it look over the top or overpowering the lipstick. The fact that it also has SPF 10 doesn't hurt :] It has become my favourite lipgloss!
Review: Missha The Style Beautiful Tint in Moist Red
Good Part:
♥ Pretty packaging
♥ Good shade of tint
♥ No scent
Bad Part:
♡ Abit drying
♡ Hard to apply evenly
♡ Does not last all day
♡ Tastes slightly weird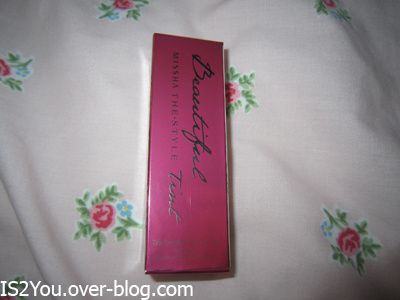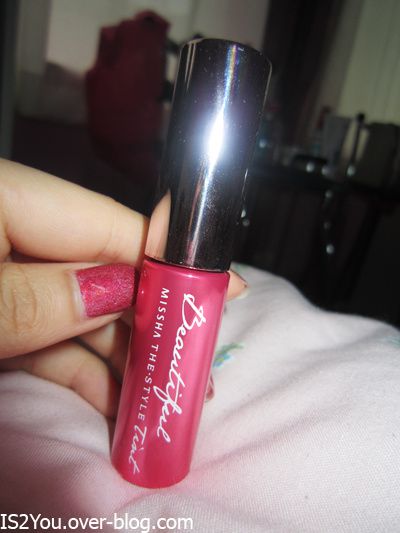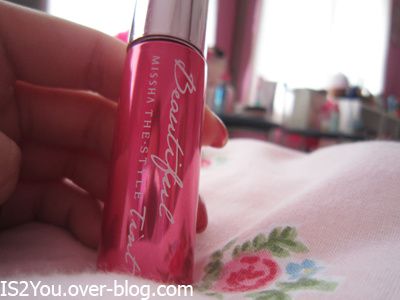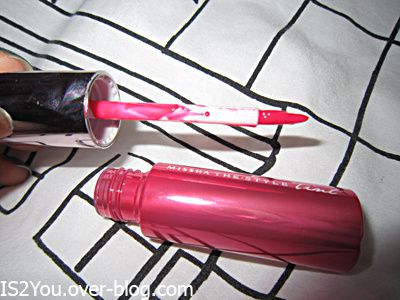 No flash Flash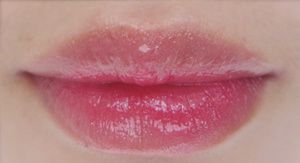 This is a gradient lip look and i added the lipgloss from above on top.
Overall: 8/10
The tint is a very pretty shade of red-ish pink and when applied to the lips, it gives the perfect stained colour. However several bad parts to this tint is that it doesn't last the whole day or if you eat, the colour slightly fades away. It also tastes abit weird so make sure not to lick your lips if you ever buy this. The applicator is quite hard to use and my lips end up with different shades but if you use your fingers, it's better in my opinion. It's abit drying but all lip tints are like that so it's not a big deal. Apart from all that, the tint is not too bad but i still prefer my Lioele Blooming Pop tint. I like variety though so i swap from one to the other on different days.
Riame xx