Hello Everyone~
School holidays have ended sadly so i'm back to being super busy. :[
I'll try updating as much as possible but it won't be every week.
I randomly thought of this konad design because i wanted to use
my new silver glitter nailpolish by L.A Colours.
It's very simple and if you guys would like a tutorial on it.
Just let me know, i'd be happy to do one.
My tutorial video hasn't been edited yet so i cannot
upload it yet again but hopefully it will be coming up soon.
:]]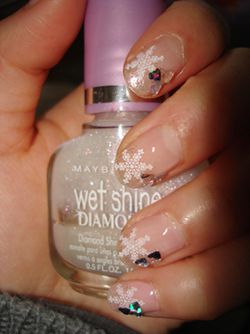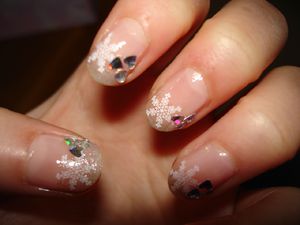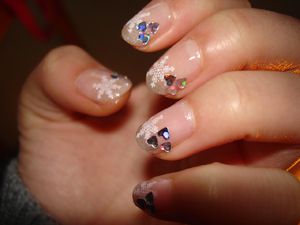 Just wanted to show you guys the hair i did
a few weeks ago :]]