Tony Moly Peach Anti-aging Cream
Hi everyone! I said i'd be updating frequently since it's holidays so here it is :] I use my Tony Moly Anti-aging hand cream after my manicures and when my hands are dry and it does a great job! It was also very cheap and completely worth buying~ Korea did alot of promotions when i went back so i was lucky to get it on sale at Dongdaemoon. You can buy this from www.sasa.com
Review: Tony Moly Peach Anti-aging Hand Cream
An intensive nourishing hand cream that brightens your day with its delightful sweet Peach scent. Peach extracts, containing rich Lycopene, and Apricot Fruit extracts nourish the easily dry and delicate hands. Also containing Adenosine, an ingredient which effectively tackle wrinkles, is also added in the hand cream.
Anti Wrinkle Function
Whitening Effect
Moisturizing
30g
Good Part:
♥ Very thick
♥ Moisturising
♥ Smells amazing
♥ Cheap
♥ Cute packaging
♥ Easily absorbed
Bad Part:
♡ When applied, cream smells different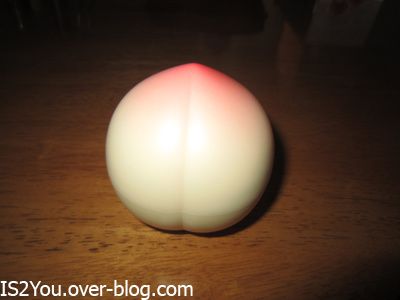 Seriously love the packaging...it's too cute for words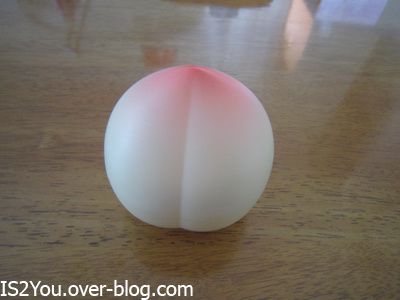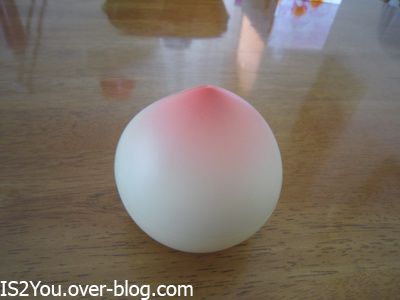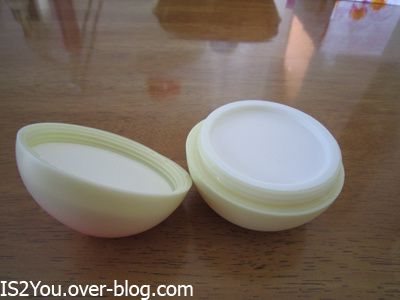 Protective cover :]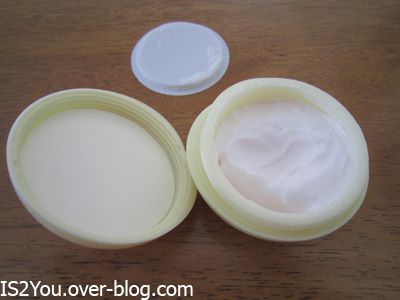 Overall: 9/10 Does an amazing job of moisturising my hands. The cream is really thick and moisturising which i didn't expect, sinks into the skin really easily and it also smells like heaven. However the smell changes once i applied it to my hands which is disappointing but i don't mind that much. This is also really cheap and completely worth buying since there's alot of product and it will last a long time. Highly recommended!
Riame xx